Have you heard of
Ohh Deer
? It's a great site and online shop I stumbled across recently that's full of awesome illustrated items for home, to wear and just for fun. The site, which is based out of the UK, was launched in November 2011 by Jamie Mitchell and Mark Callaby, who both come from backgrounds in the creative industries. The idea behind Ooh Deer was to take the work of fantastic illustrators and create items that are fresh and exciting, and that's something they've definitely managed to achieve. All artists receive a percentage from work sold, and since the launch Jamie and Mark have built up great collaborative relationships with the artists they work with.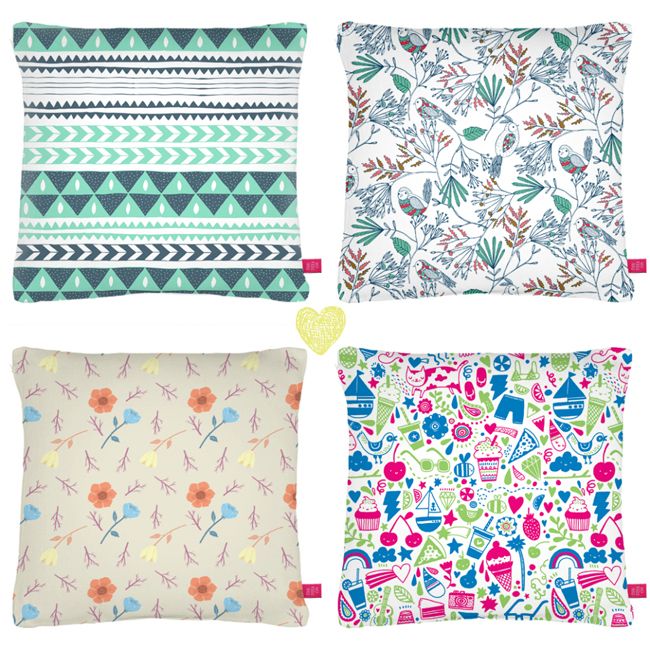 Above:
Poncho phone case by Kris Tate
/
Logs phone case by Alice Potter
/
Winter stripe cushion by Alice Potter
/
Pattern birdies cushion by Bethan Janine
/
Fallen flowers cushion by Emmeline Pidgen
/
Fun cushion by Gemma Correll
On Ooh Deer you'll find apparel, prints, canvasses, homewares, cards, stationery, phone cases and publications. It was a little hard to narrow down, but shown here are some of my favourite cushion and phone case designs.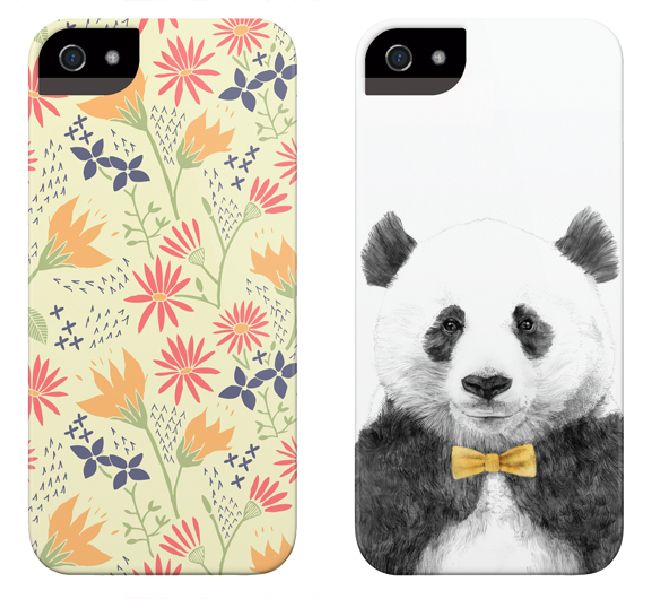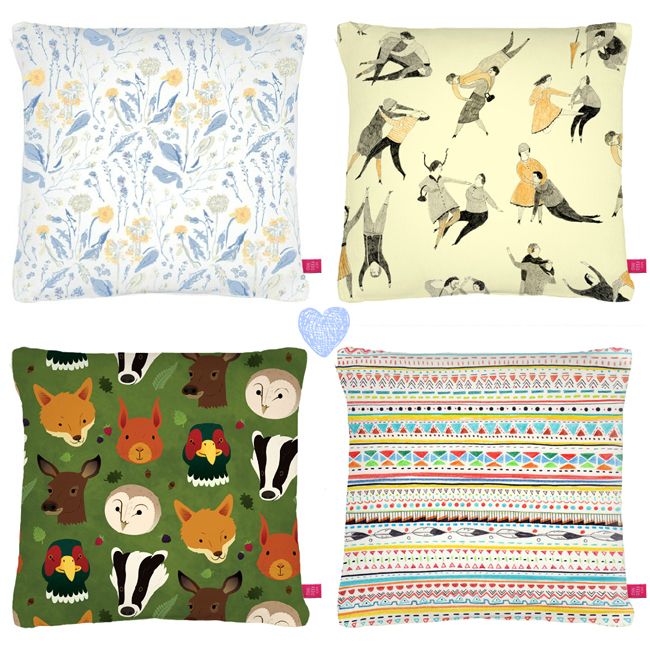 Above:
Autumn Flowers phone case by Alice Potter
/
Zhu II phone case by Jamie Mitchell
/
Swedish meadow cushion by Hannah Weedon
/
Fight Fight Fight cushion by Melissa Castrillon
/
British woodlands cushion by Rob Barrett
/
Pattern 2 cushion by Sandra Diekmann
I think this is a great concept, and I especially love the idea of incorporating bold illustrations and graphics into the home via things like soft furnishings. I have no doubt Jamie and Mark are going to keep on growing Ooh Deer to greater heights and finding more talented illustrators to work with. To check out the full collection for yourself, head on over to the
Ooh Dear website
.
[Images: Ooh Deer]