Marisa Seguin is an illustrator and designer who hails from Vancouver, and now resides in Milwaukee (where she studied at the Milwaukee Institute of Art & Design). Aside from taking on freelance work for a range of clients, Marisa also sells her work online, and has a really great range of illustrated maps available.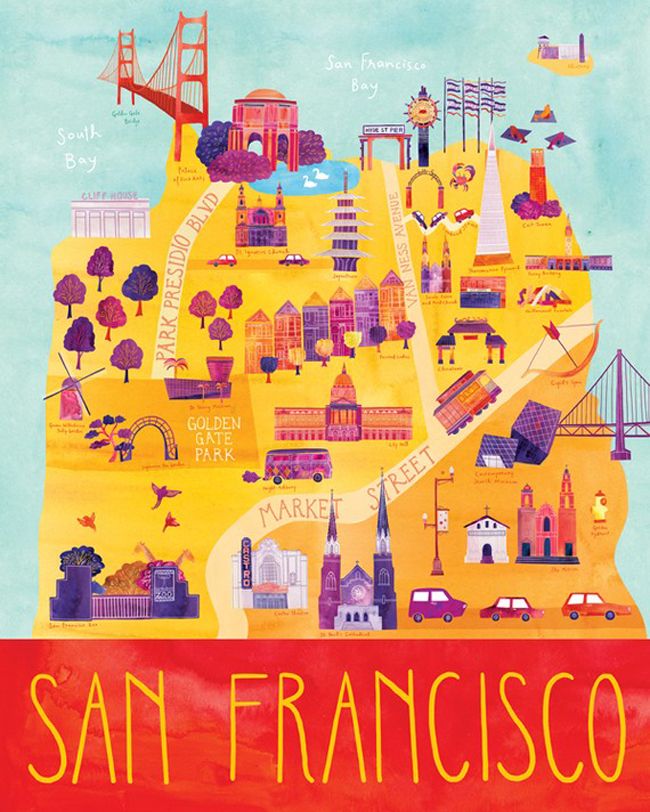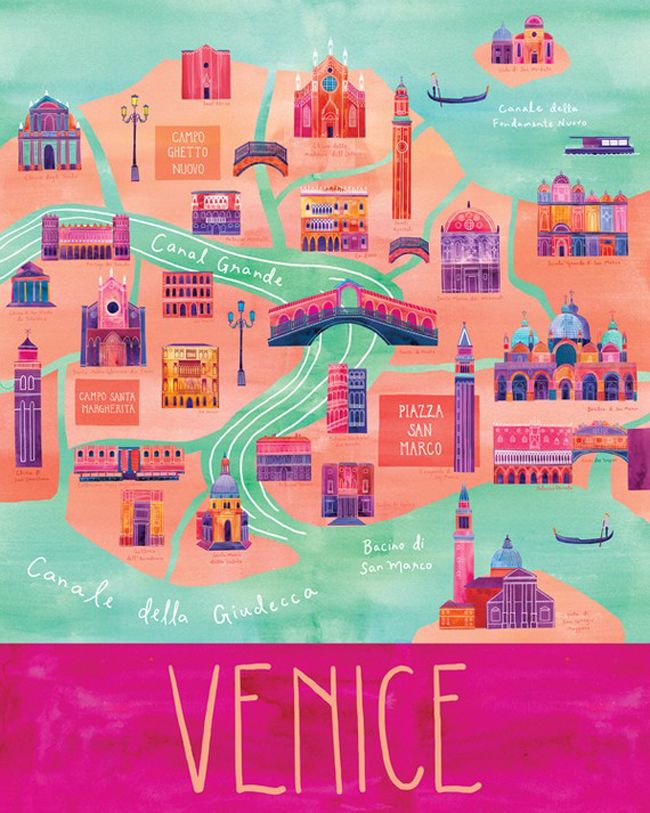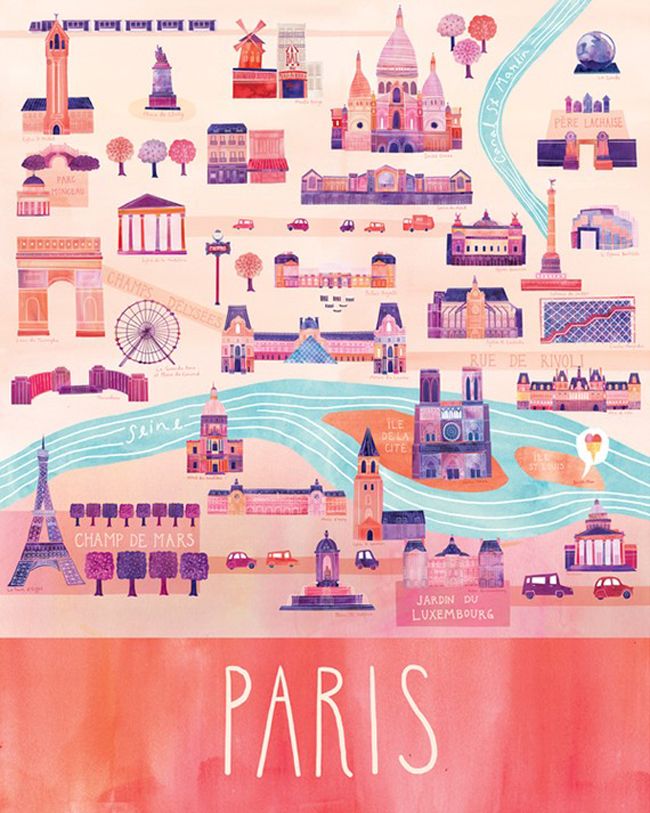 I love Marisa's watercolour style, and there's a lot of lovely detail in these maps. Very nice! They have me day dreaming about past holidays (I'm longing to be back in Venice on this grey Tuesday morning!) and imagining future ones. And if that wasn't enough, Marisa has just added some free printable Arrested Development-themed Valentine's to her blog that incorporate her love of fan art and puns. Aren't they awesome?! Head here to download and give to your sweetheart.

And to see more of Marisa's work, check out her website, Etsy shop, illustration blog and personal blog.