Hello and happy New Year! I hope you had a completely enjoyable holiday season and that you have an amazing 2013 ahead of you. My break was lovely and relaxing, and I now feel ready to jump back into blogging, work and life.
One of my goals for this year is to focus some more energy on this blog, and I'm getting started with a new blog layout. It'll be coming soon and I'm super pumped to get a fresh new look, so stay tuned! I'm not always the most organised blogger, and I don't always share a lot of 'me' in my posts, but another blog-related goal is to plan ahead and hopefully develop some regular features and more original content (so
get in touch
if you have any suggestions or collaboration ideas). This might mean that I won't have time to post every day, but it will hopefully result in a quality blog that I can be really proud of.
Speaking of goals, I thought I'd share some of my other, non-blog hopes and dreams for the year ahead. I'm not sure I consider them resolutions, but rather areas of my life that I'd like to either continue focusing on, or new things that I'd like to add to the mix. I figure if I put my aims out there in writing I'm more likely to hold myself accountable!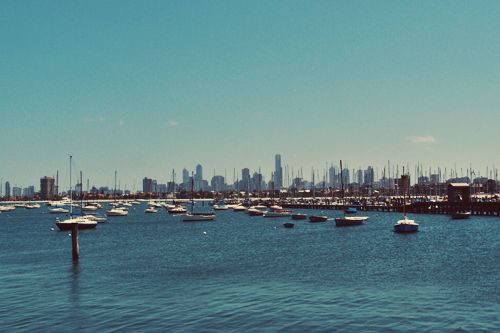 Be awesome at work and maintain a healthy work/life balance
One big area I'd like to focus on this year is my career. That ol' chestnut! I'm not sure that I want to be a full-time freelance editor forever, but I do want to make the most of it while it lasts. This means not being afraid to put myself out there, seeking new work opportunities and being focused and productive, but also knowing what my limits are and not taking on more than I can handle. I think being happy at work naturally ties in with maintaining a healthy lifestyle. When I went freelance last year I suddenly found myself less stressed and tired, and with more time for exercise and cooking. So I'm talking a regular exercise routine (and sticking to it, without excuse) and healthy eating – planning out our home cooked meals ahead of time and also trying out some new recipes.

Be more adventurous
I've moved halfway around the world a couple of times, so I'm not talking about being adventurous in the big picture sense of the word, but rather being more adventurous on a small, everyday level – going on bite-size adventures closer to home. It might be simple things like going for a walk or seeing a movie, or taking a class or jumping in the car and visiting somewhere new. I started yesterday with an impromptu picnic date with Adam and a walk along the St Kilda seafront (which is where the pics for this post came from). I think as I've gotten older I've started to lose my sense of spontaneity, and can be a total stick-in-the-mud when it comes to last-minute plans, so it'd be nice to chill out a bit more and go where the mood takes me. I need to remember that it's okay to do that sometimes!
Be creative

Going freelance last year did amazing things for my creativity. In the past few months I've made a bunch of presents and items for the home, and I also started sewing some of my own clothes. I love having an expanded, and affordable, wardrobe that I've made myself, but I'd really like to improve my sewing skills and master using sewing patterns (which for some reason completely elude me and I tend to just wing it, which can produce good or bad results!). I started cross-stitching last year and love it, so would also like to try out embroidery (yep, I'm a total nanna!). I'd like to grow a herb garden – and learn to not kill it. And I'm not sure if this falls under being creative, but I find that being an editor can sometimes completely kill my desire to read for pleasure, so I'd also like to read at least one new book a month.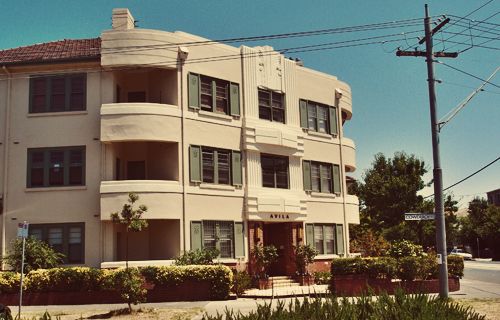 There are a few other thoughts running around in my head, but I think the above pretty much sums up my main goals for the coming year. I hope I'm not being too ambitious – I don't
think
I am, but I know that sometimes even the best intentions can run off course, so I'll come back to this post and use it as a reminder whenever that starts to happen. How about you – do we have any goals in common? What are you hoping for in 2013?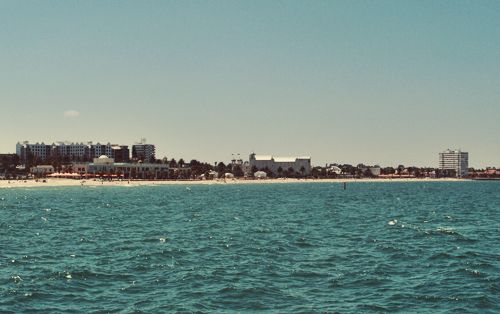 [Photographs by me]