More lovely stationery design today, this time from North Carolina-based calligrapher Emily Poe of
Sparrow Nest Script
. Emily majored in English at university (and also completed a Master's degree in English), and becoming a calligrapher evolved from her love of the written word. Emily's craft centres on the visually pleasing arrangement of words on a page, and combines her love of words as tools of communication with her love of words as beautiful works of art in themselves. Emily also takes her inspiration from nature, especially the autumnal colours found in the Carolina mountains.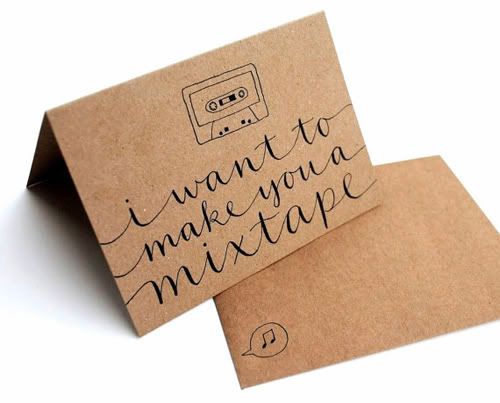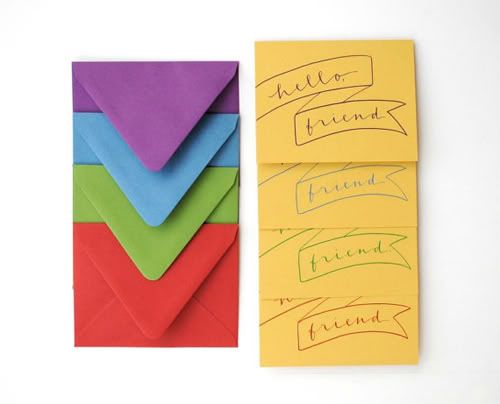 All of the greeting cards, notecards, notebooks, bookmarks and stationery sets in Emily's online shop are drawn by hand using her signature cursive script. It sort of takes handmade to another level when you know that someone has hand lettered so delicately. Emily aims to be as environmentally coscious as possible, and uses recycled, recyclable and responsibly-sourced papers as often as possible.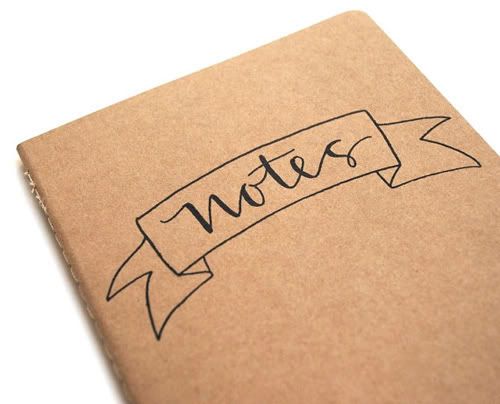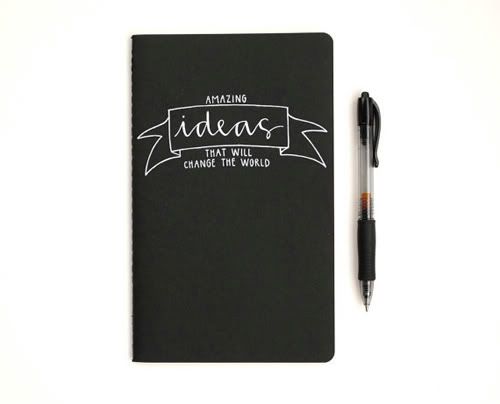 I really love Emily's range, and her style is ever so elegant. I also really like Emily's witty sentiments - although I'm not sure my boyfriend would agree with the card below, ha!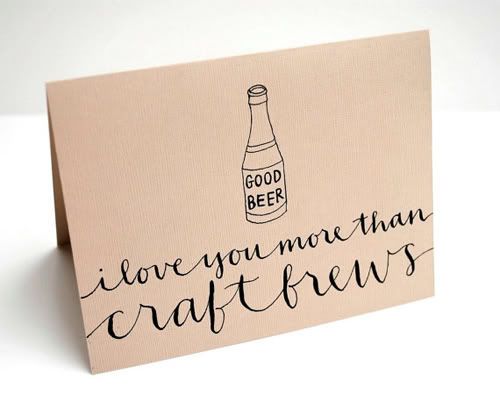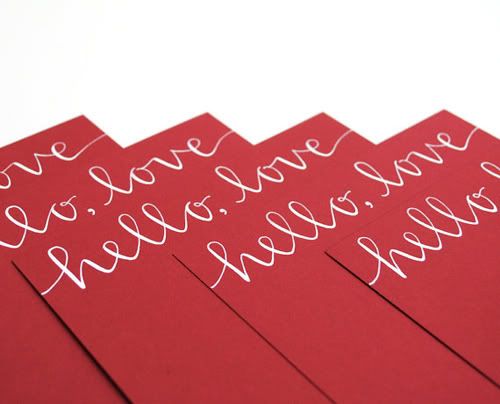 To see more from the gorgeous Sparrow Nest Script range (and to request custom wedding stationery), check out Emily's online shop.