I recently stumbled across the work of
Polkka Jam
, a Finnish homewares and stationery label, and was immediately enamoured. There's just something about gorgeous Scandinavian design I find hard to resist! Run by partners Kristiina Haapalainen and Sami Vähä-Aho, Polkka Jam is an illustration and design studio based in Turku with ten years of experience producing unique prints and patterns. Kristiina and Sami started their business back in 2002 printing posters and t-shirts, and today produce a range of stylish tea towels, trays, cushions, posters, puzzles, notebooks, postcards and calendars.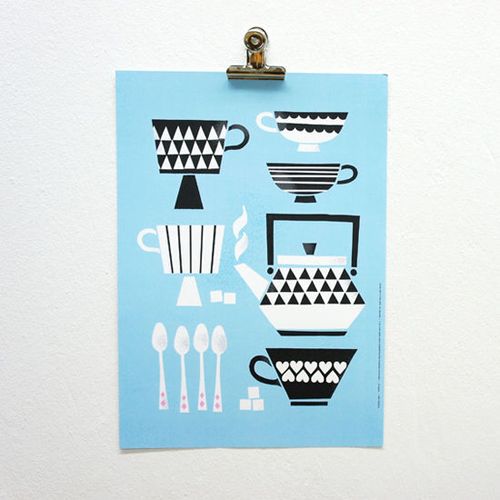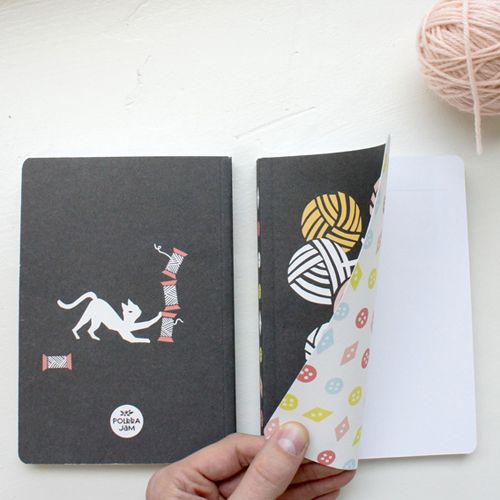 Kristiina and Sami aim to create visual joy for everyday life, and they cherish slow living and life's simple joys. To this end, Polkka Jam products are produced locally in Finland using environmentally-friendly and ethical materials wherever possible.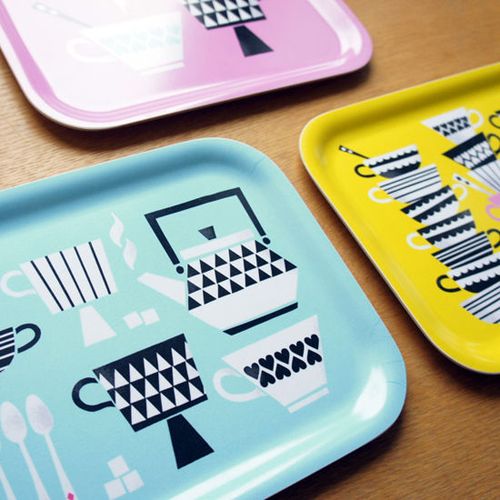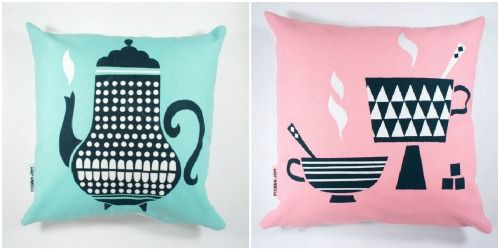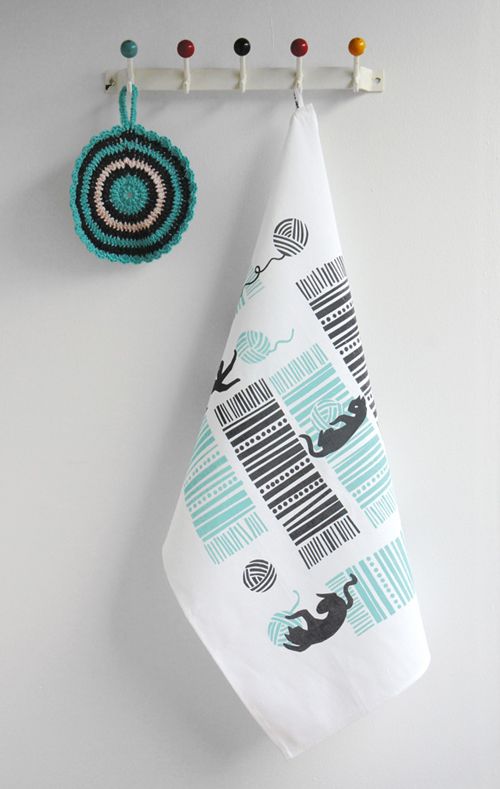 I pretty much love everything in the Polkka Jam catalogue, and am finding it difficult to pick a favourite. Perhaps I could just have one of each? Pretty please? If you'd like to see more, check out the Polkka Jam
website
,
online shop
and
blog
.