If I was to ever launch my own online shop, I'd want to stock the most amazing range of stationery items, prints, homewares and kitchenwares. Seeing as how that's not going to happen anytime soon (or ever, for that matter!), I will just have to settle for shopping at (and living vicariously through)
Papercookie
instead.
Papercookie is a new online shop based out of Sydney that sells designer paper goods, stationery and home accessories. It was launched in July this year by Leonie Cheung and her husband Simon, a couple who decided to ditch their corporate careers and indulge in their passion for paper and creativity. And I think it was a positive move, as Leonie and Simon have very good taste and have sourced a fantastic array of colourful, stylish and fun notebooks, letterpress cards, gift wrap, prints, washi tape, paper goods, tea towels and kitchenware from a range of Australian and international independent designers.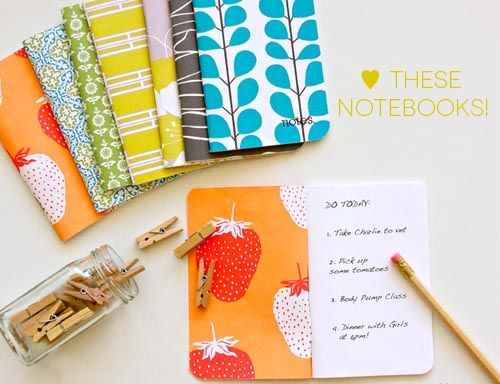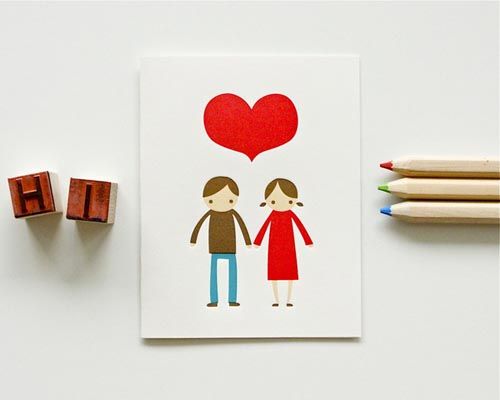 There are a lot of fantastic online shops around these days, but you can tell that Leonie and Simon have placed not only a great deal of importance on product photography (all items are photographed specifically for the shop), but also on sourcing unique products. For someone who considers themselves a stationery fiend, there are bunch of items in the Papercookie shop that were new to me – and as a result had me quickly making that wishlist of mine even longer!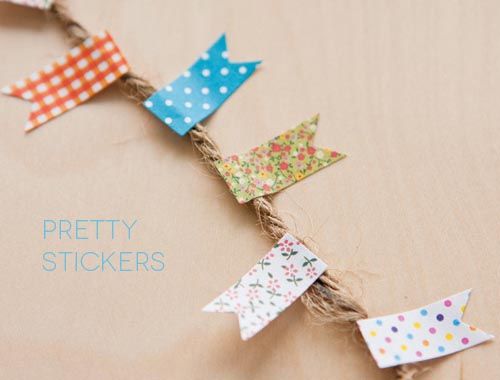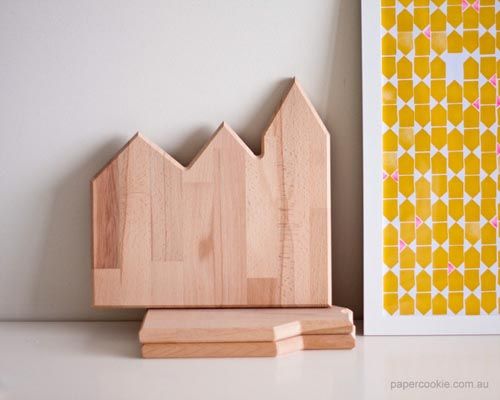 I'm genuinely excited see a new Australian-based site that has fresh and exciting products, and I can't wait to see Papercookie grow and evolve. To see more, check out the
Papercookie online shop
and Leonie's
blog
.