Have you heard of new magazine
The Simple Things
? Readers in the UK may have already seen this publication about the place, but it's recently hit our shores here in Australia and I think I need to run out and get myself a copy. The magazine is a sister title to popular craft magazine
Mollie Makes
, and is all about celebrating the things that matter most – slowing down and enjoying what you have and the company you keep. To that end, the magazine focuses on things like cooking, growing your own veg, thrifting, making things and simple living, and has a nice, clean layout and design. Here are a couple of spreads from the first issue.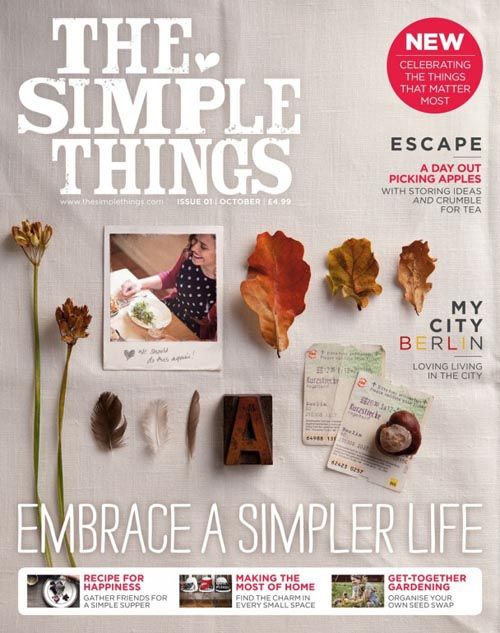 I don't know about you, but as I find myself getting a bit older (the big three-o is fast approaching, yikes), these are the sorts of things that matter most to me right now, which I guess places me right into the target market for a publication such as this.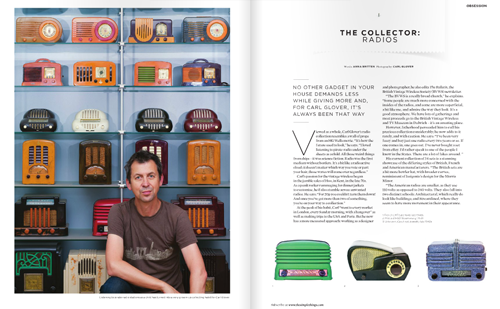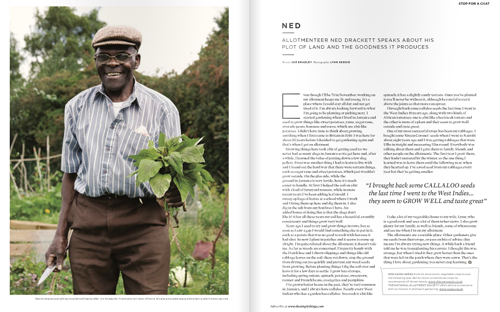 Issue 2 of
The Simple Things
(cover and spread below) will be out in the UK tomorrow, and the first edition is available in Australia through
Mag Nation
and
Lark
. The digital edition is also available
online
.