Hello all, did you have a lovely weekend? I thought I'd start off this week's posts by taking a look at the new Moda Barcelona collection from New Zealand interiors and homewares brand
Citta Designs
. You might remember me harping on about Citta Designs
many moons ago
and bragging about what I bought on my
trip to New Zealand
. Yep, you could say I'm a bit of a fan girl when it comes to Citta, and thankfully this vibrant new collection is just further testament to my superb taste!
The Citta Design team drew inspiration from the city of Barcelona for this collection, and the result is an explosion of colour and pattern. It certainly represents the excitement and energy of Barcelona culture, and has me reminiscing about my trip there a few years ago. As well as daydreaming about lazy days hanging out in the sunshine!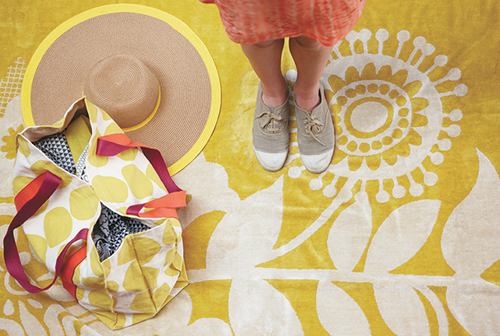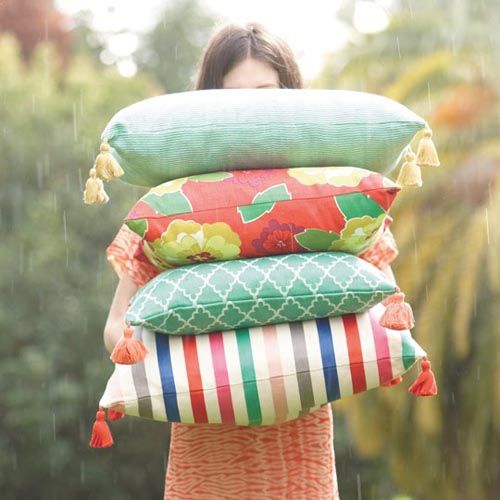 To see more from the Moda Barcelona collection, take a look at the
Citta Designs website
, and check the
stockists page
to see where to find Citta products in your part of the world.