This past weekend saw the Melbourne
Finders Keepers
market hit town for the second time this year, again held at the lovely Royal Exhibition Building in Carlton. The market began on Friday evening and ran through until Saturday afternoon. After visiting on the busy Saturday morning last time round, a friend and I thought we'd try our luck on the Friday night, but it was still absolutely heaving. At one point I even heard a girl behind me practically squealing 'I
need
to get in there!' I hope all of the chaos and enthusiasm was a positive thing for the makers and stallholders though.
The thing I love about the Finders Keepers is that it brings together a really wide variety of handmade goods from independent makers, and there always seems to be new makers and new items to delight. Although it was difficult with the crowds, I did take some photographs of the market during my visit, which I thought I'd share with you today (although my indoor photo skills could admittedly do with some improving!). Well done to Sarah and Brooke, the co-founders of the Finders Keepers, for another successful event.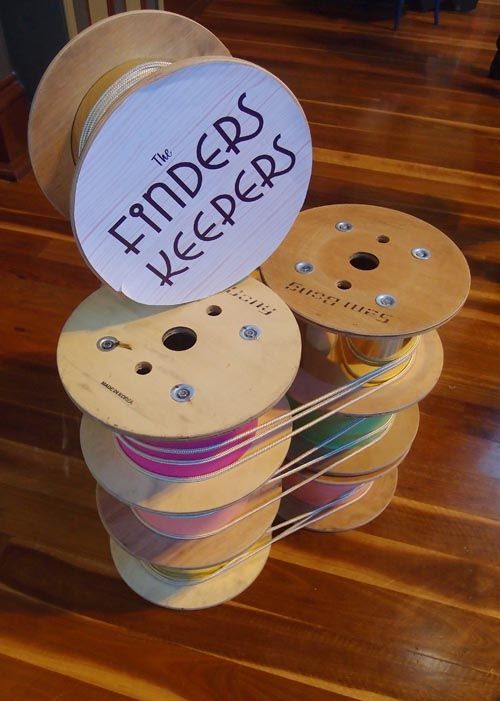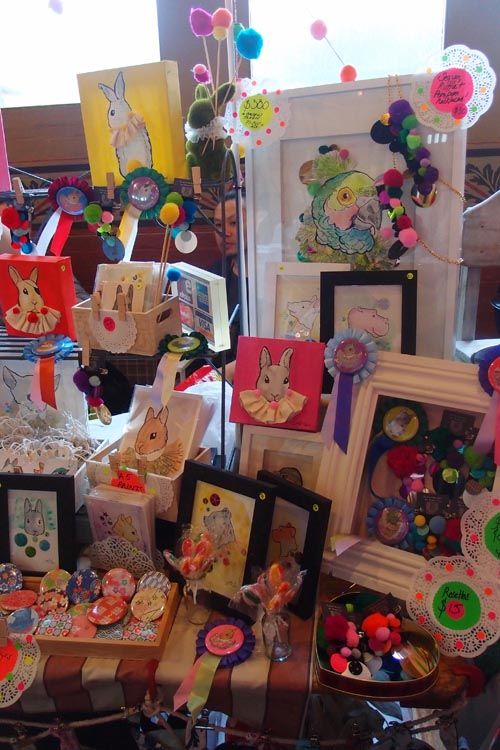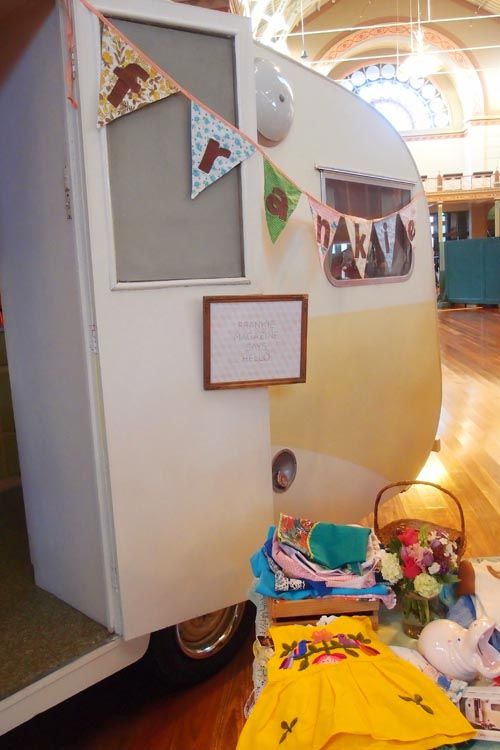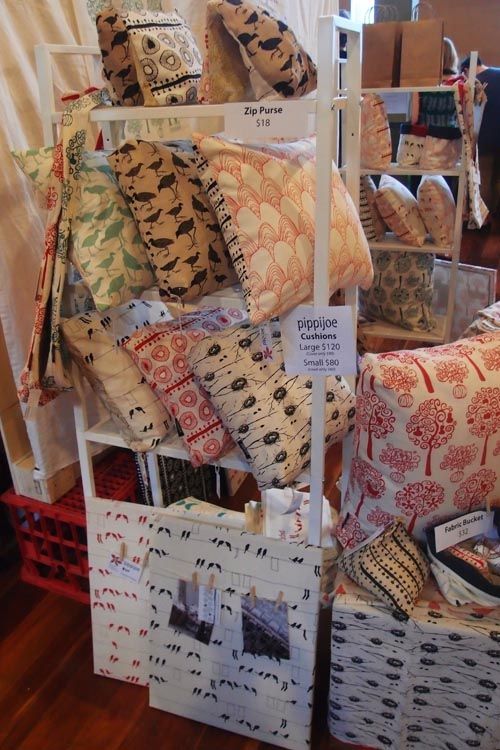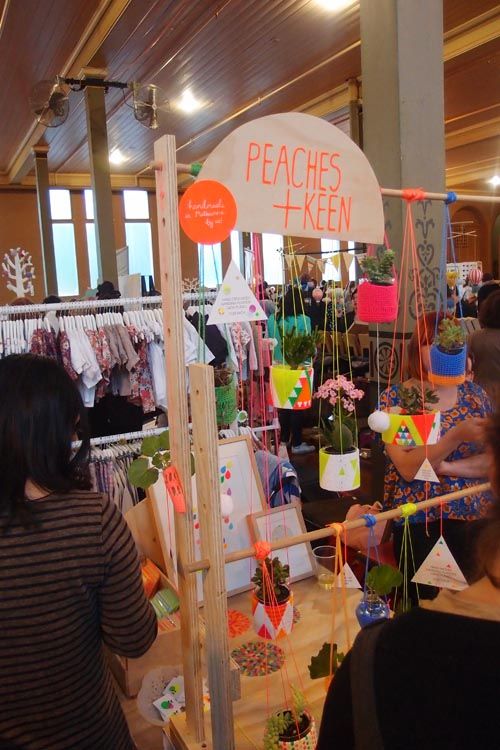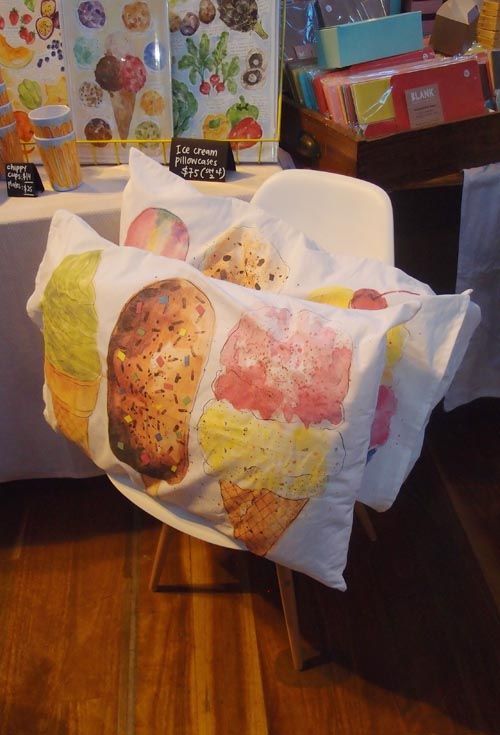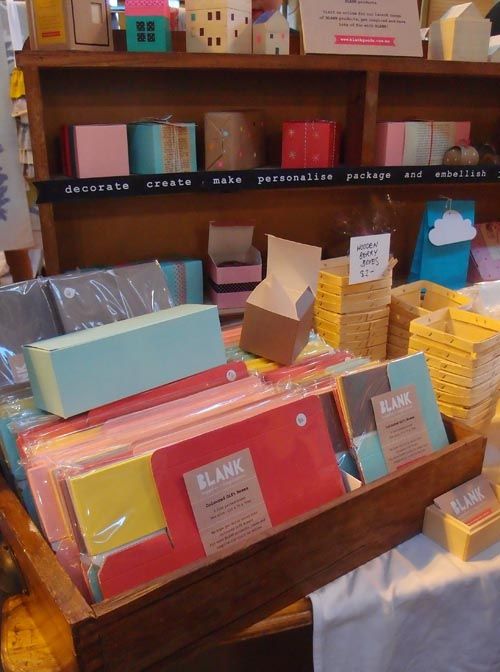 From top to bottom: the Finders Keepers spools; Pleatybunny by Miss FOO; the Frankie Magazine caravan; Pippijoe; Peaches + Keen; Dawn Tan; Blank Goods.
All photographs by me.