Frankie
magazine recently released its fiftieth issue, and have celebrated the milestone with this beautiful cover. The cover was apparently art directed by
Frankie
's creative director Lara Burke and hand embroidered by her mum, and features a range of household items and things that have been a focus of the magazine over the years. The cover is gorgeous, and the production values are also superb, with embossing on all of the stitched elements. They even went as far as to show the 'back' of the stitching on the inside cover, which is pretty genius. Here are a few photographs of the cover details and internals of issue fifty.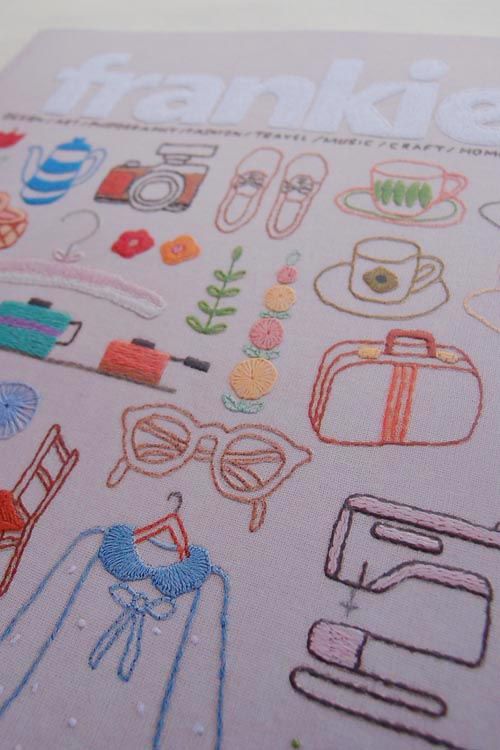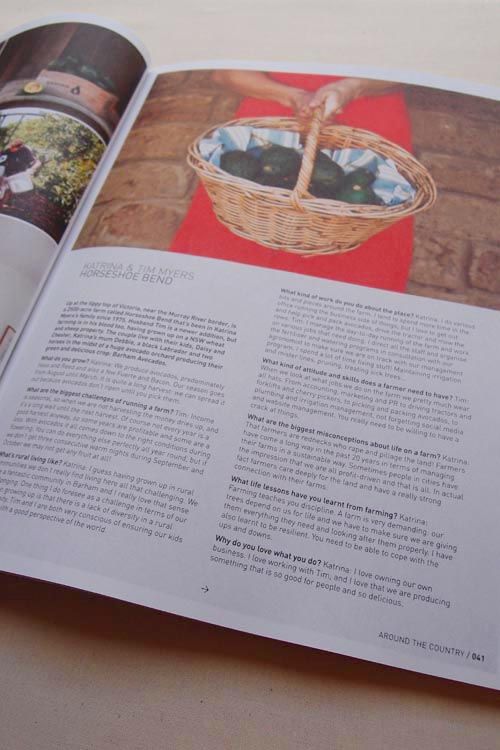 Frankie
has been going strong since 2004, which is a pretty big feat in the uncertain world of publishing. The
Frankie
team found a niche and developed their publication and brand, which has proved to be very popular and resulted in a strong local – and now international – readership (along with offshoots such as books and stationery). So well done to the
Frankie
team on fifty issues and let's hope they keep building on their success, as I can't wait to see what they do with issue 100! For more info and to purchase a copy of the new issue, check out the
Frankie website
. There's also a cute stop-motion video of the magazine's fiftieth issue celebrations
here
.