Wit & Whistle
is a stationery label run by designer Amanda Wright, who is based in Cary, North Carolina. Wit & Whistle offers a range of lovely greeting cards and paper goods, all printed locally on recycled paper and featuring Amanda's hand-drawn illustrations. I particularly like Amanda's pattern work, some of which you can see here.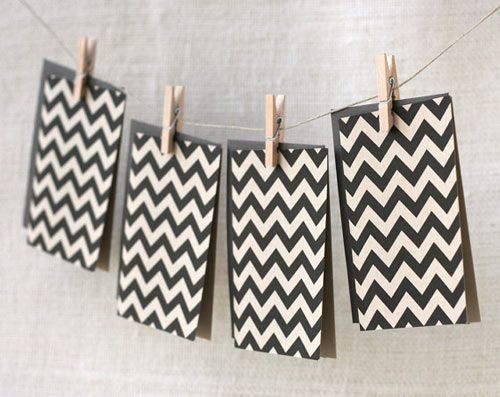 When she's not coming up with new goods for her shop, Amanda tries to incorporate creativity into her life, be it doodling in sketch books, dreaming up DIY projects, taking photographs, baking or decorating her home. In fact, Amanda has recently become a little obsessed with interior design, and has been incorporating some of the textile patterns she loves into her paper products.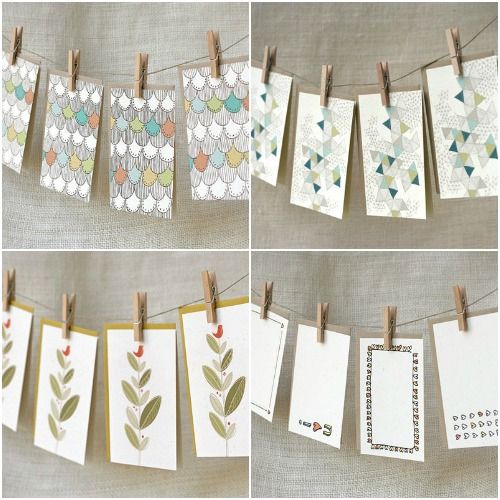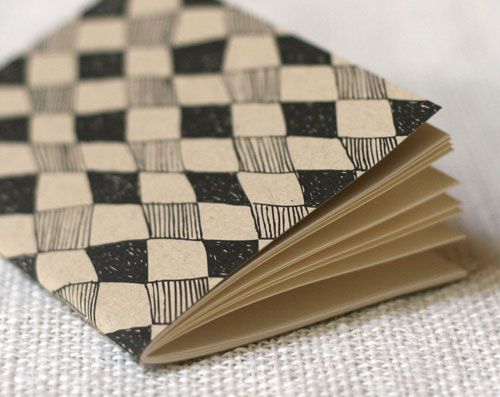 Aside from greeting cards and notebooks, Amanda also has a range of prints and stamps in her
online shop
, so go and check it out if you'd like to see more. Amanda also has a Wit & Whistle website
here
and blog
here
.