Urban Cartel
is a Melbourne-based tableware manufacturer founded in 2011 by Craig Pearce. Craig has a background in visual arts and hospitality management, and decided to combine the two to create his stylish range of contemporary handmade porcelain tableware. All of Craig's items are made from high-quality porcelain and designed with the urban dweller in mind (meaning that they are dishwasher and microwave safe, of course). Each piece is glazed internally but left in an organic state on the outside, providing a nice tactile finish.
I'm really impressed by Craig's collection. I love the simplicity and the lovely muted and pastel colours, and each piece of tableware not only looks good but is functional as well. Those replica vintage milk bottles in particular are lovely, don't you think? I went head-over-heals for
Heath Ceramics
when I visited one of their outlets in San Francisco, and it's nice to know that I've now found a local alternative that can cater to my desire for pretty ceramics!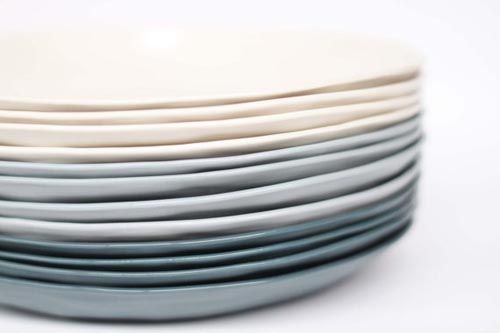 To see more, check out the Urban Cartel
website
and
online shop
.