Toodles Noodles
is a New Zealand made and owned eco-friendly stationery company run by designer Liora Saad, a California-native who now calls Auckland home. The name Toodles Noodles comes from the sign-off Liora and her sister use every time they write a letter or talk on the phone or online, so when Liora was naming her range, which is centred around communication, it seemed like the perfect fit.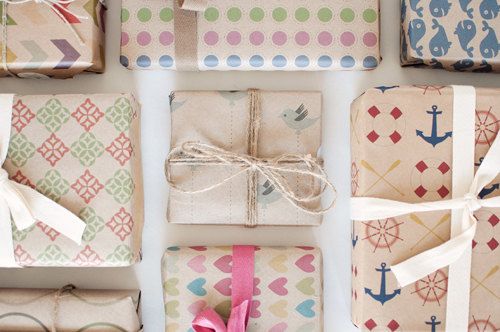 A whole lotta awesome stationery and paper goods can be found in Liora's shop, from gift wrap to swing tags, notepads, cards and prints, and all feature Liora's original designs. When starting up Toodles Noodles, Liora wanted to share both her love of gift wrap and her new home by taking advantage of all that New Zealand has to offer, so all products are produced locally and are either made from 100% recycled material, or the most eco-friendly supplies available.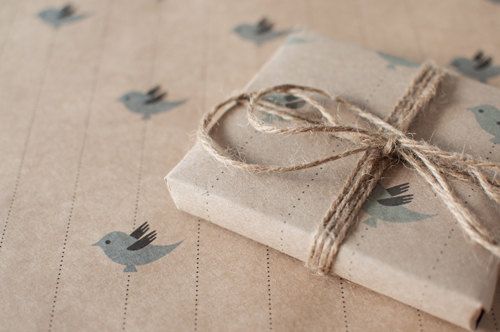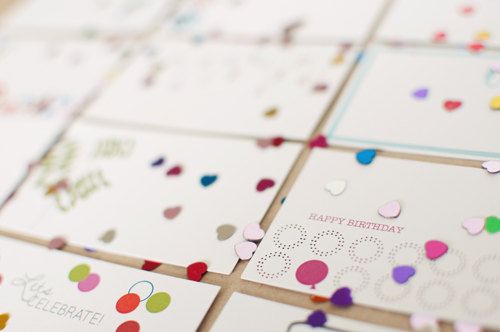 I really like how Liora has embraced her new surroundings and has been inspired to develop natural, earthy designs that reflect New Zealand, while still being fresh and contemporary. If you'd like to see more from Liora's range, check out the Toodles Noodles
website
and
online shop
.