Hello all, did you have a lovely weekend? Mine was mostly spent at home doing some freelance work, as well as baking, sewing and a movie night with friends. Very domesticated and nanna-ish! I'm really ripping things up before I turn thirty, aren't I? Anyway, on to this week's posts ... I thought I'd start off our Monday doing some virtual shopping by taking a look at a
Quill London
, a new British boutique online stationery and paper goods shop. Quill was launched just recently by Lucy Edmonds, a self-confessed stationery obsessive, design lover and Japanophile. She decided to launch her own shop as a way to combine her creative obsessions into one adventure, and hopefully bring the work of independent designers and creatives to a bigger audience.
Quill stocks a collection of stylish everyday and special occasion stationery, greeting cards, home office accessories and paper goods, and also has washi tape and pompom mini stores. Pictured here are a few of my favourite picks from designers Brown Paper, Knot & Bow, Papersheep and Pawling Print Studio.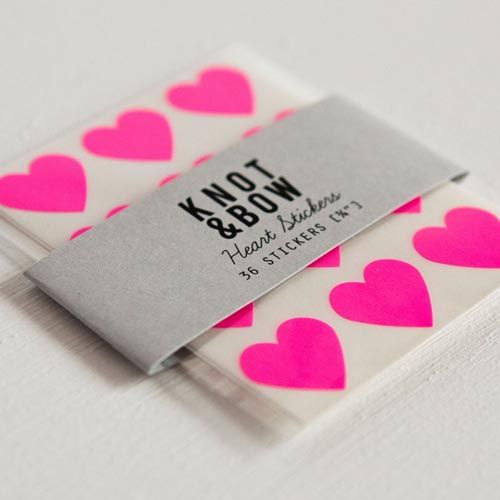 Well done to Lucy for taking a the step to start up her own business – the more stationery the better, I say! Check out
Quill London
to see more.