Life.Love.Paper
is a stationery label run by Tina
Aszmus, who lives in Anchorage, Alaska. Tina is a self-taught photographer who runs her own photography business and also designs papers for scrapbook company Studio Calico, but in between all of this creative work (and being a mother to a little one) she somehow finds the time to run her stationery business. What a multitasker!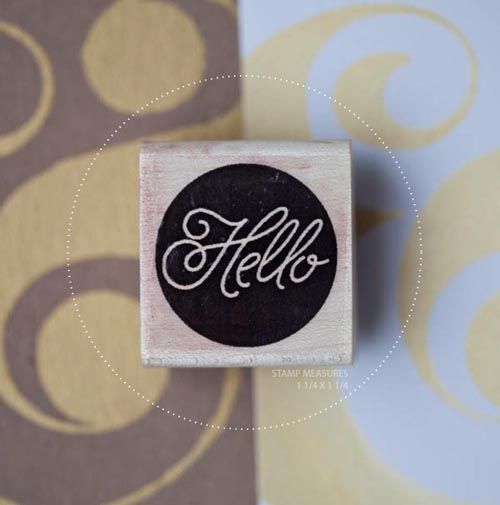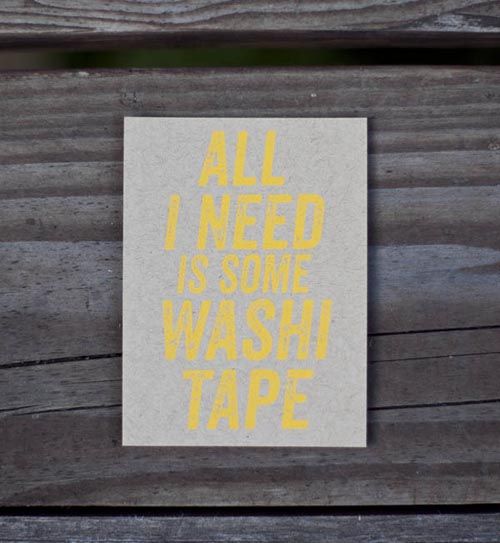 Tina has created a lovely and contemporary range of screenprints, digital downloads and rubber stamps for Life.Love.Paper, and I have a feeling that Tina is a bit of a type nerd, as her work features some great typography. She even has an awesome gold ampersand print, which should appeal to all of those ampersand fans (like me!) out there.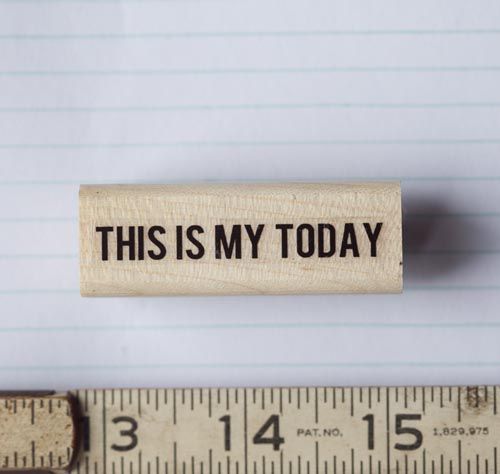 To see more from the Life.Love.Paper stationery collection check out Tina's online shop, and you can also take a look at her photography work here. Tina also has a great blog, which features some beautiful images of her Alaskan surrounds.