In all honesty, Cairns was never really somewhere I saw myself visiting (something to do with a combination of humidity, beach culture and too many geckos and backpackers), but last weekend a family wedding saw Adam and I head up there for a visit. We decided to go up a day early and make the most of it, fitting in a half-day trip to Green Island, where we got to explore a small part of the Great Barrier Reef and its beautiful fish and coral. Although it was a quick tour, it helped to make me realise how precious Australia's reefs are and how we need to do as much as possible to preserve them (not that I didn't know already, but seeing it for myself was a good reminder).
Once my immediate family arrived from Brisbane we headed inland for the wedding festivities, but in between we also managed to go on a bush walk, feed some wallabies (so cute!) and take a drive through the Atherton Tablelands. Overall it was a pretty fun trip and nice to get away from Melbourne for a few days. And as it's Friday (and looking pretty gloomy in Melbourne right now) I thought I'd share a few sunny photographs from the trip to help ease us all into the weekend. I hope you have a good one!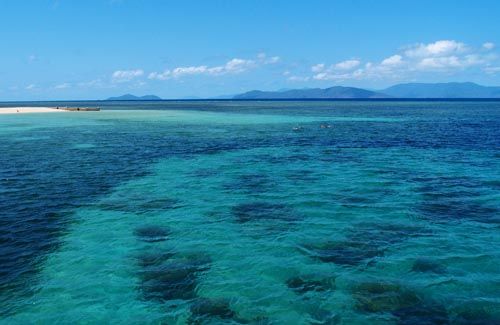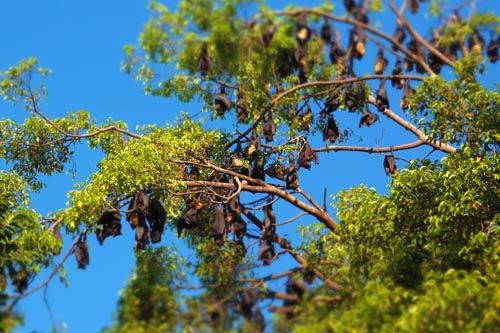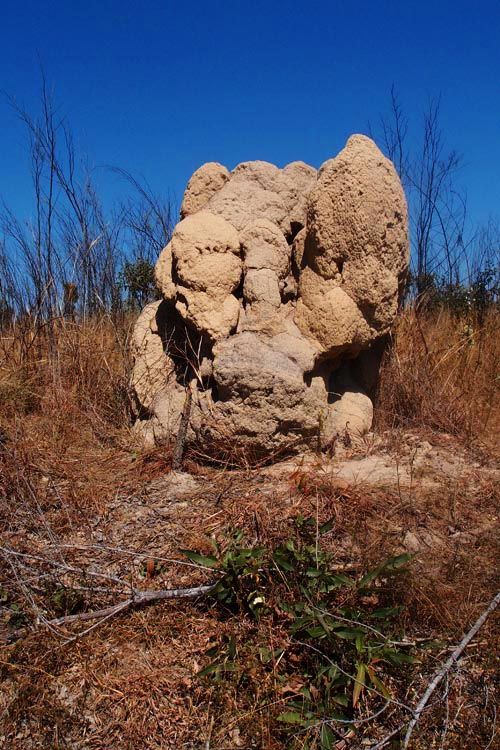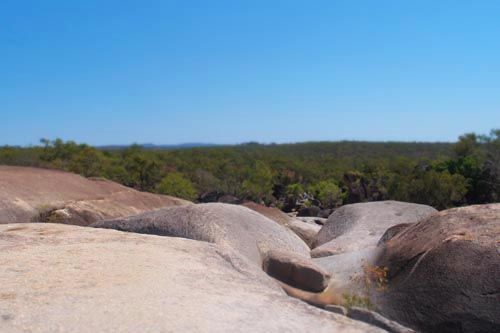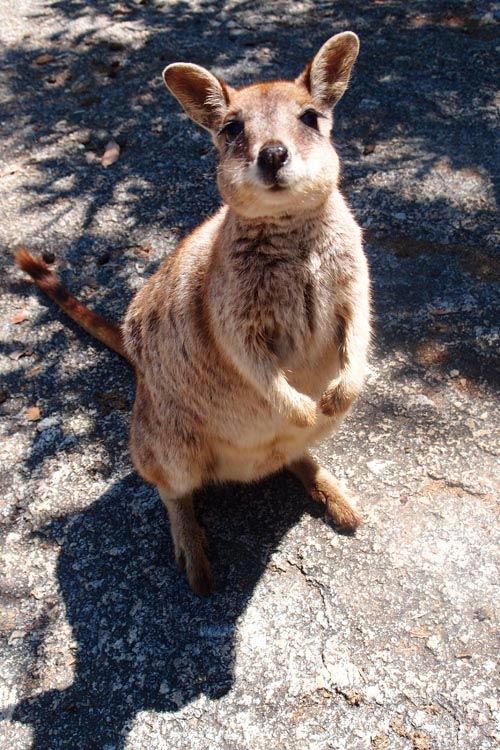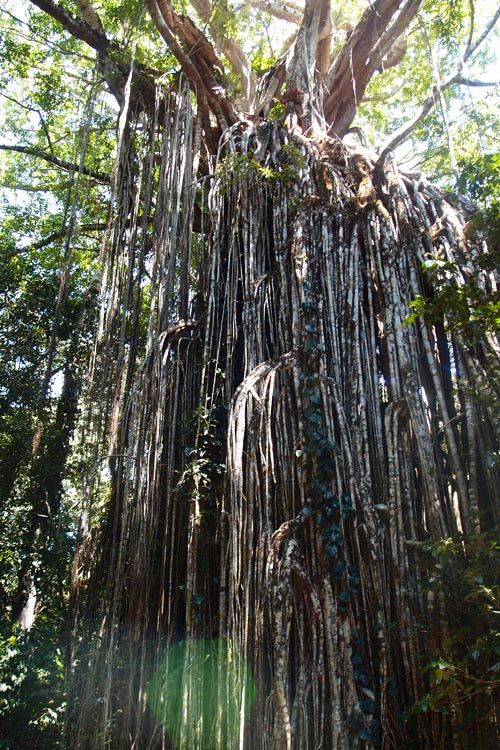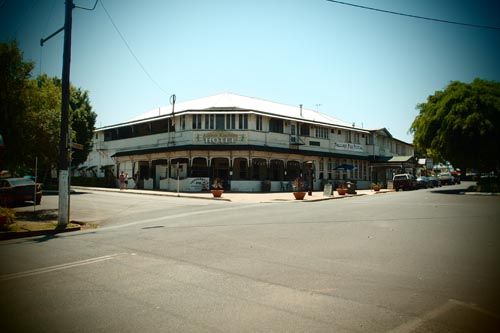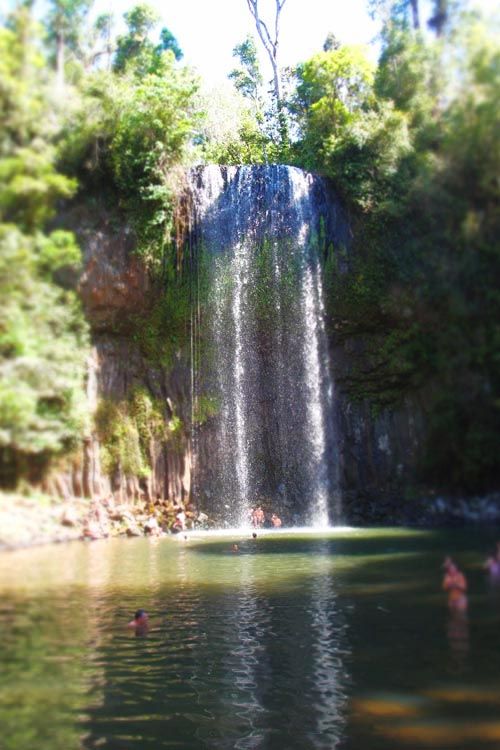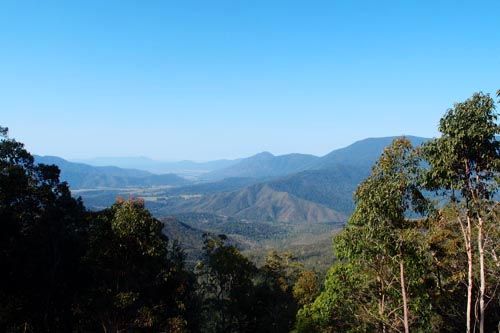 Photographs from top to bottom: Green Island; a colony of Spectacled Flying Foxes in the Cairns CBD; a big termite mound; the view from Granite Gorge Nature Park; feeding the rock wallabies at Granite Gorge; a giant curtain fig tree near Yungaburra; Lake Eacham Hotel, Yungaburra; Millaa Millaa Falls; a view out over the Atherton Tablelands.
All photographs taken by me using an Olympus XZ-1.