You may have seen some of these prints about the place, but I wanted to share a little bit of British goodness with you today in any case. This fabulous illustration and print making work comes from Mark and Zoe of
We Are Yoke
, who are based in Perth, Scotland (a place I've never visited, but have been through its bus depot many a time on Megabus journeys!). Mark and Zoe's philosophy is to keep it simple, something they have certainly mastered if their bright, bold and cheerful illustrations are anything to go by.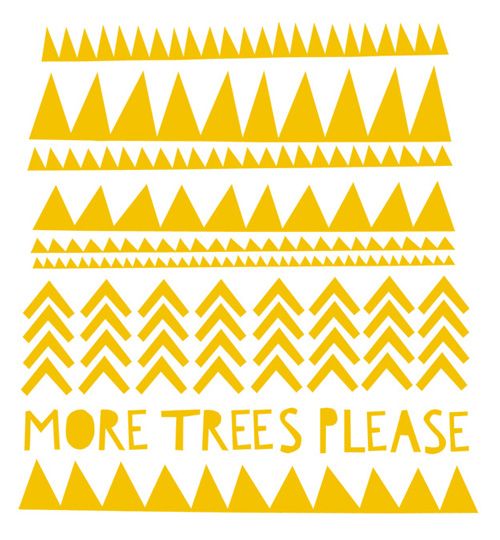 All of Mark and Zoe's designs start life as paper cuts and are then transformed into a variety of hand printed products, including screen prints, greeting cards, tea towels and bunting kits. The pair love having fun with their illustrations, and are inspired by popular culture and the little things that people take for granted. They also love how, via the hand printing process, a little bit of themselves is put into each product they produce. So cute!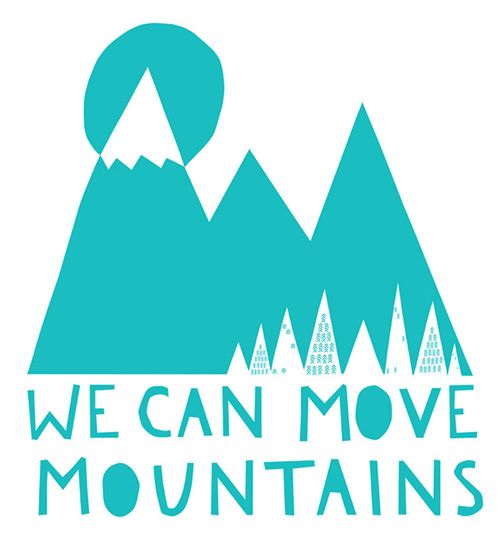 I don't know about you, but there's something about the We Are Yoke illustrations that just makes me happy. Maybe its the simplicity of the designs and their bold colours and innocent humour. Whatever it is, I can't wait to see what else Mark and Zoe come up with. To check out the rest of the We Are Yoke collection, visit the
website
,
online shop
and
blog
.