Some more designs from my hometown of Brisbane today, this time from graphic designer and typographer
Nicole Phillips
(aka Nicole AP). Nicole has twelve years of experience working in communications, graphic design and art direction and is also a self-confessed type nerd. She is a big fan of the science and design of letterforms and the formulas that promote legibility, and is also obsessed with the rules and structures behind effective printed communications. Nicole loves experimenting with typographic forms, and this has inspired her to develop her own set of geometric typographic posters.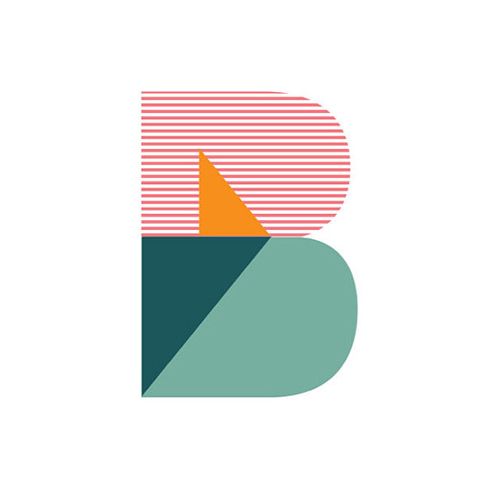 Nicole's range of limited-edition prints are produced in short runs of 10, 50 or 100 on a combination of paper and cotton stocks and using giclee and letterpress methods. Many of the posters are printed using handset antique wood and metal type from Nicole's collection. Some letterforms are also produced by hand carving in wood or silkcut lino, while others are exposed to UV light and turned into silk screens or hardened in polymer.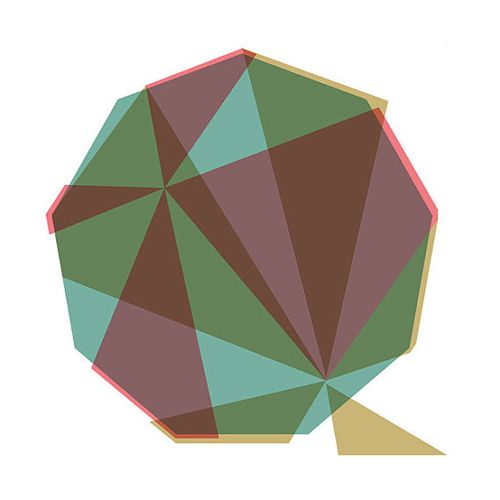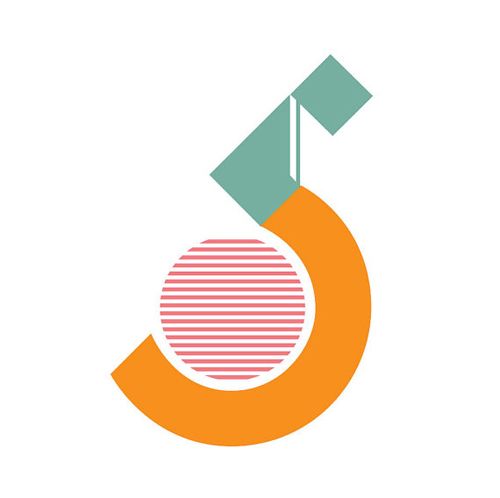 Nicole's dedication to typography, and also printing by hand, is clearly evident in her work, and I love the bold, geometric, retro style she has developed. Aside from her typographic work, Nicole also has prints specifically for children as well as T-shirts and tea towels, so if you'd like to see more check out Nicole's
website
,
online shop
and
Etsy shop
.