Hello all, I hope you had a lovely weekend? Mine was pretty relaxing. We managed to go for a drive to the country yesterday, which was a much needed escape, especially seeing as I now work from home. Of course, I'm dreaming of a laid back life in the country on this sunny Monday morning – a little ridiculous seeing as how I know I'm very much a city person!
Anyway
... I wanted to kick off this week's posts with some fantastic illustrations from
Hello Marine
. Marine is a French illustrator who is based in Brighton, UK. She moved to Brighton to study graphic design, and decided to stay in town, now diving her time between commissions for clients and personal work that she exhibits regularly.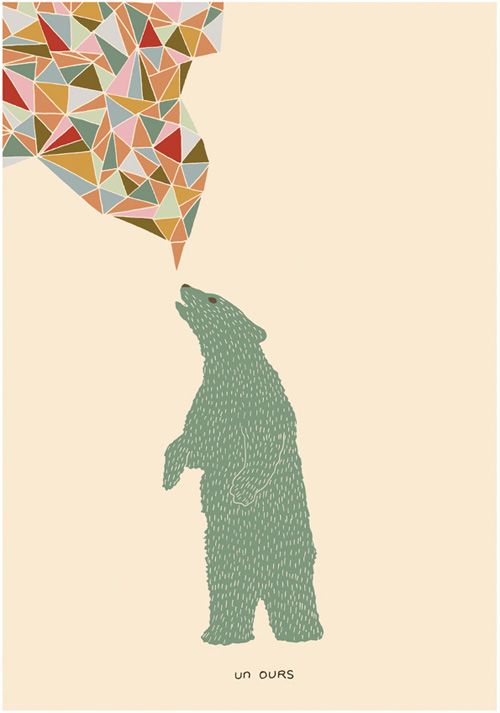 Marine loves and is inspired by music, fashion, the yé-yé movement, vintage toys, car boot sales, polka dots and patterns. She has produced work for clients including
The Guardian
, Penguin and
Amelia's Magazine
(among many others), and also sells a range of giclee prints and tote bags featuring her illustrations.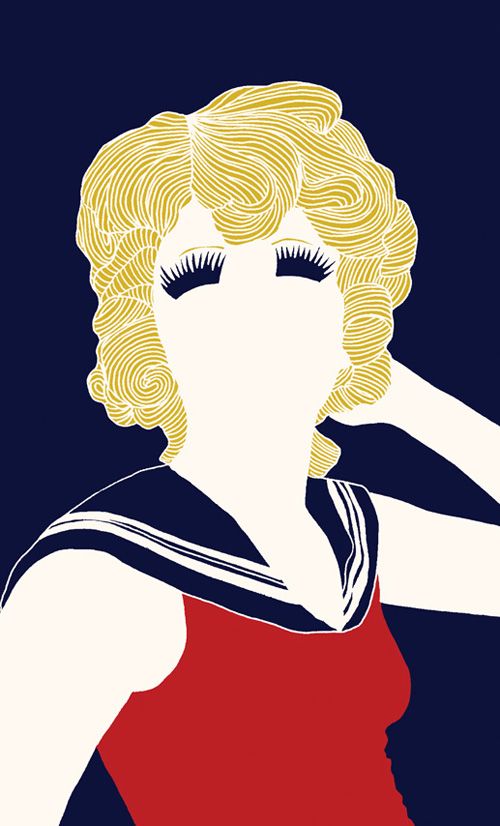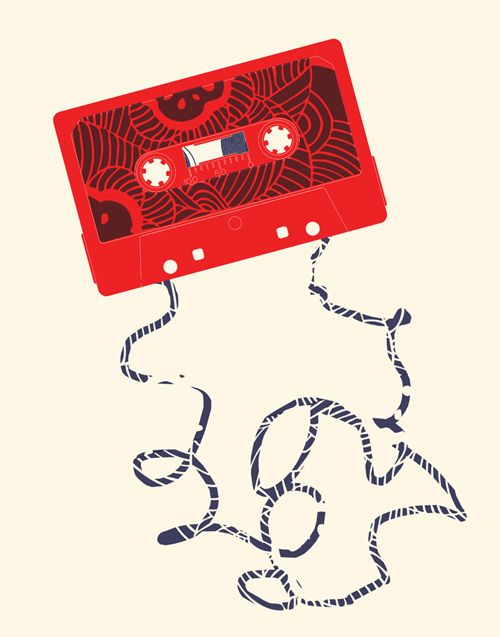 Marine has developed a great illustration style that's entirely her own, full of bright colours and intricate detail, as well as a touch of nostalgia. If you'd like to see more, check out her
website
,
online shop
and
Etsy shop
.