Australian designers Kristina and Jason of
Inaluxe
have just released a brand new series of beautiful prints. Titled Blossom, the works are inspired by spring and the new buds that are just waiting to flower in the Inaluxe garden in country Victoria.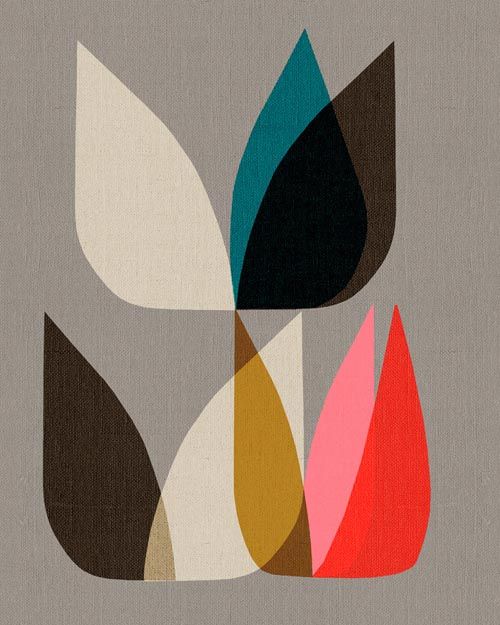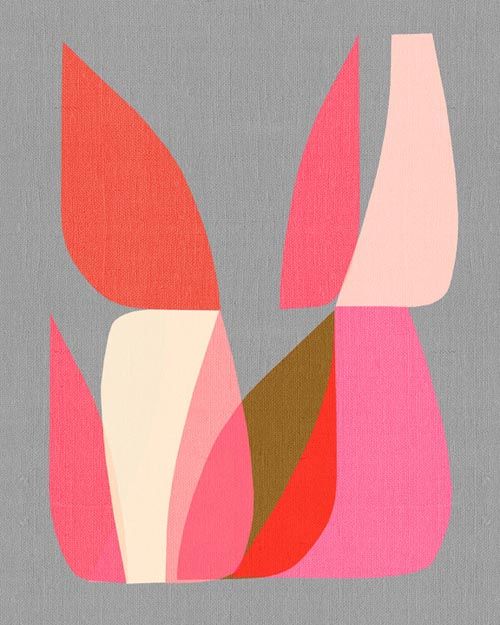 The prints are all large-format (just under A2 size) and printed on velvet matt Hahnemuhle Torchon paper, which has been used for its textural elements. There are five designs to choose from, each featuring lovely bright colours in that midcentury modern style that Inaluxe do so well.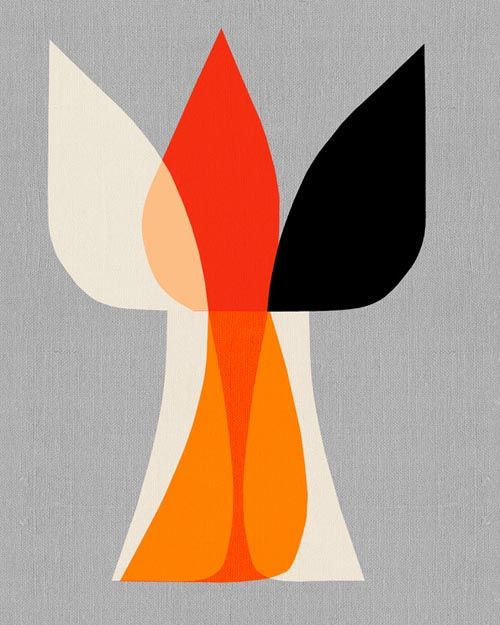 I'll admit I'm a big fan of Inaluxe and pretty much love everything these guys do (in fact, I have one of their
Sooty Owl
prints hanging above me in my new home office), and the Blossom series is no exception. Check them out for yourself in the Inaluxe
online shop
, and read about the process behind the new series on the Inaluxe
blog
.