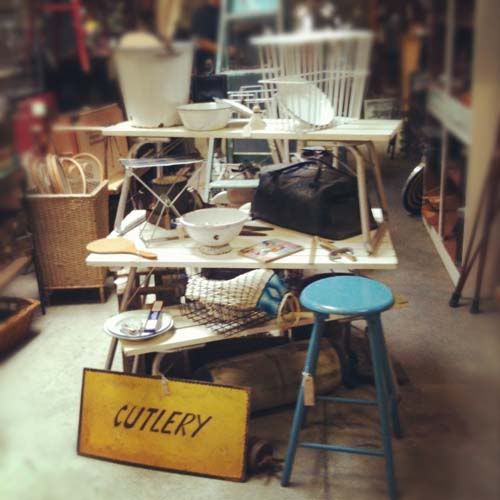 On Tuesday I mentioned that part of our Easter break involved a road trip down to the Morninton Peninsula. And, for me, no trip to the Mornington Peninsula is complete without a visit to the antique markets in Tyabb. Tyabb has become known as a destination for antique shopping in Victoria, and there are two big antique and collectables sheds conveniently located in the one area that cater to antique and vintage fiends.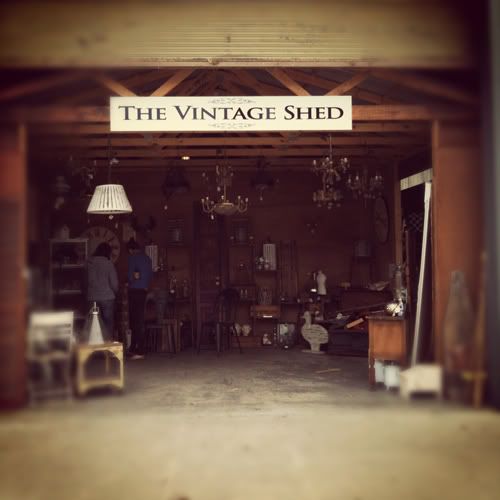 The more retro/vintage of the two is
The Vintage Shed
, which has over 60 stalls stocking all sorts of retro and art deco pieces, kitchenalia, pre-loved clothing, pictures, industrial vintage items and unique toys. It's very much in the vein of the Mill Markets (which I've posted about before
here
), but for me The Vintage Shed has more potential, with pretty reasonable prices. I've been twice now – the first time I picked up a lovely Midwinter Sienna dish and a Hornsea canister, and this time another Hornsea canister and a Brownie camera to add to my small but growing camera collection. Also in the same complex is the
Vintage Emporium
, which is full of vintage clothing and jewellery from the 1940s through to the 1980s. The photographs shown here were all taken at The Vintage Shed.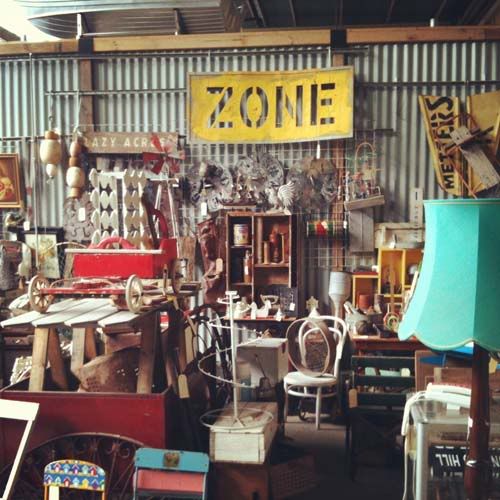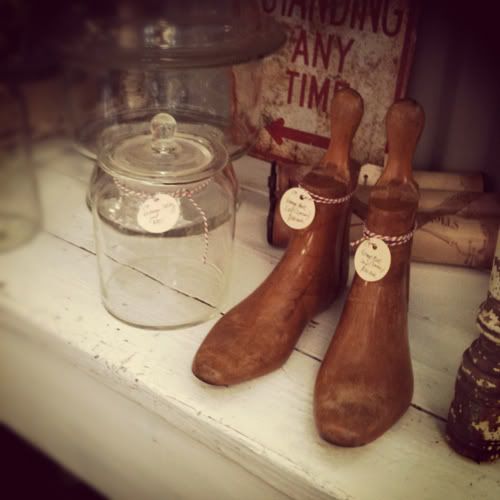 On the same road is the
Tyabb Packing House Antiques
complex, which is a similar set-up but on a grander scale, set over 2 acres and with 30 antiques dealers under the one roof. The Packing House is more focussed on antiques (furniture, Chinaware, jewellery, etc.), but there are some great stalls for vintage lovers too, with stalls dedicated to old cameras, vintage film posters and midcentury furniture.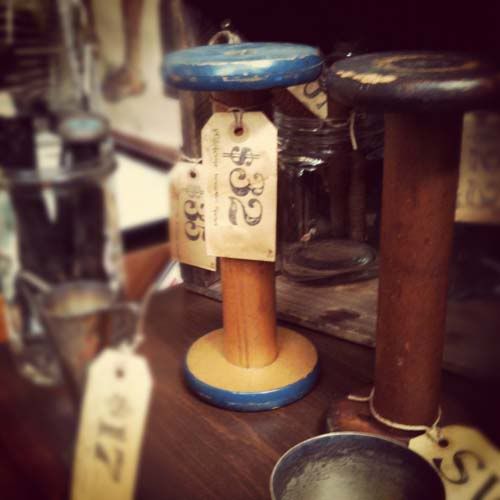 Seeing as how The Vintage Shed and Packing House are on the same road, you could totally make a day of it (thankfully the Packing Shed also has an in-house cafe). The Vintage Shed is located at 93 Mornington Tyabb Road and the Packing House at 14 Mornington Tyabb Road (website). Check
here
and
here
for more details.