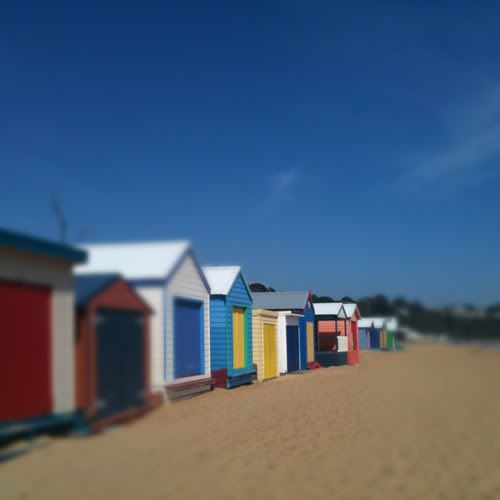 I thought I'd round off the week with a few iPhone snaps I took on our recent trip down the Mornington Peninsula. In all of the excitement I think I may have overdone it with the Instagram filters, so I promise to give them a bit of a rest for now and go back to my trusty ol' Olympus!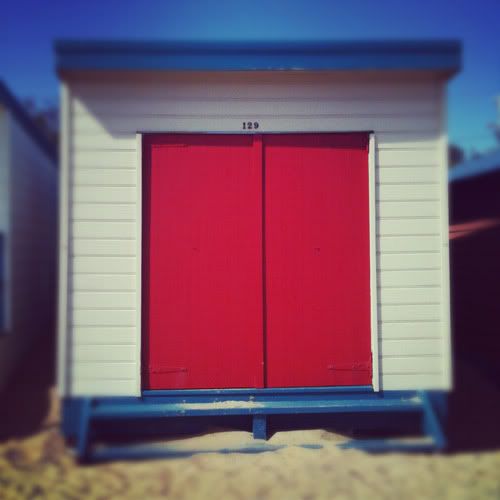 If you're ever looking for an out-of-Melbourne day trip or a weekend away, the Mornington Peninsula is a good place to explore. We headed down the Nepean Highway and stopped off at Mornington, checked out the cute beach huts at Mount Martha and then slowly crawled down with the Easter traffic to Sorrento, which is a cute historical seaside village. If you have time you can keep going to Point Nepean National Park, which is located at the tip of the peninusla. Having been there before, we instead opted for a visit to the Red Hill Brewery to sample some local craft beer! We stayed overnight in Rosebud and the next morning popped down to Rye for breakfast and had a mooch through the beachfront markets, before driving across the peninsula to Flinders, another cute little historical little town that has some great shops, including
Curio & Curio
, which is filled to the brim with neon cushions, prints and homewares. Gorgeous! And of course it was then on to Tyabb to do some vintage shopping (you can read all about my vintage shopping adventures
here
). Overall it was a nice overnight break, and I always enjoy getting out of the city every now and then.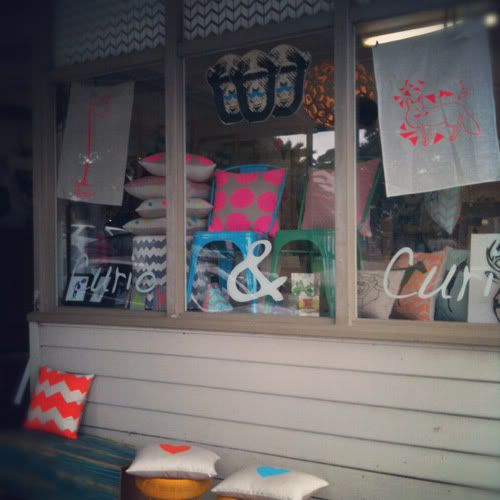 Well, that's all from me for another week. I hope I've given you some day-tripping inspiration if you're a Melbourne reader, and if you're further afield, I hope you've enjoyed this virtual trip to our part of the world! Oh, and if you are in Melbourne this weekend, don't forget that the fantastic
Finders Keepers
markets is on at the Royal Exhibition Building in Carlton. It's always such a great market, so I encourage you to go along and support Australian designers and makers! Enjoy your weekend, and see you back here next week x