On Monday I mentioned that I'd share a few photos from the
Finders Keeper
s market that happened here in Melbourne last weekend, and as promised, here's my round-up. I knew from previous visits to the Finders Keepers that it was going to be full of amazing local handmade and designer wares, and I wasn't wrong. The venue (the Royal Exhibition building) was also very fitting. It was also
packed
! A friend and I thought we'd be smart and get there early Saturday morning, but as you can see, we weren't the only ones! But that's not such a bad thing, as it was great to see so many people supporting independent designers. Anyway, here are a few photos of some of the lovely stalls on Saturday.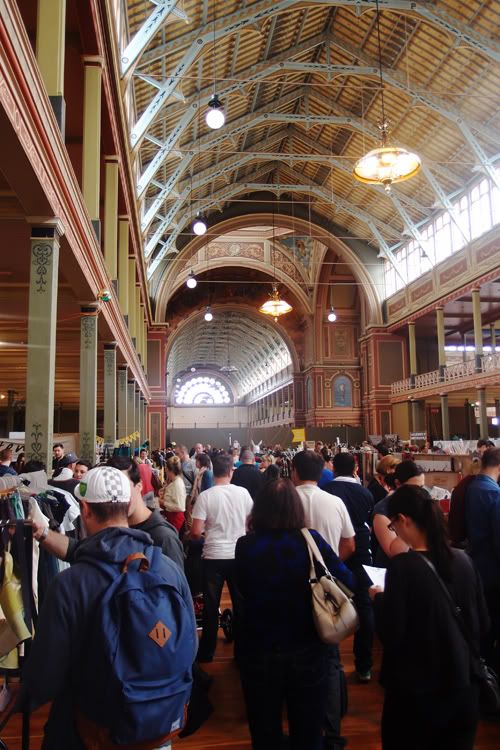 The venue - Royal Exhibition Building, Melbourne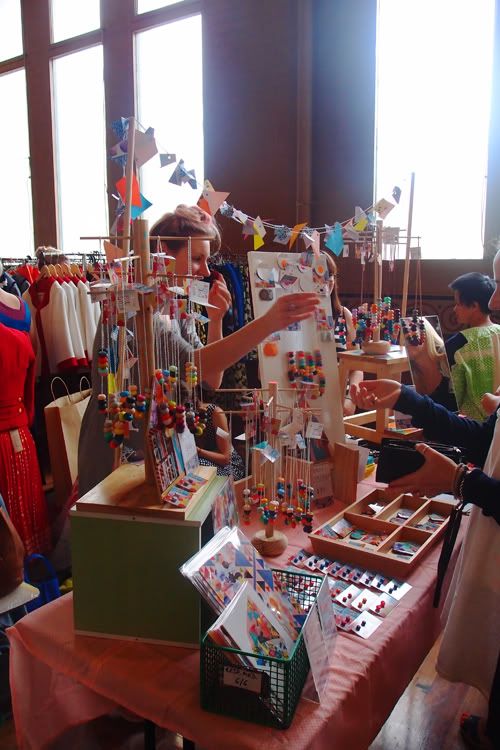 Emily Green's stall, rocking those beautiful necklaces we all love so much!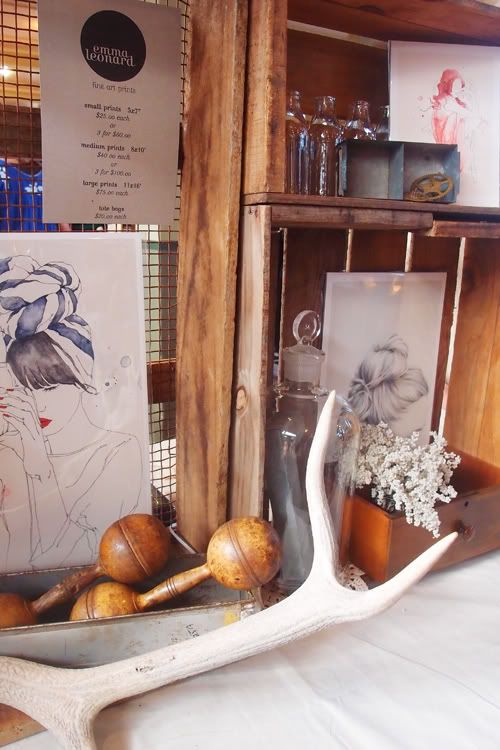 Illustrator Emma Leonard's lovely stall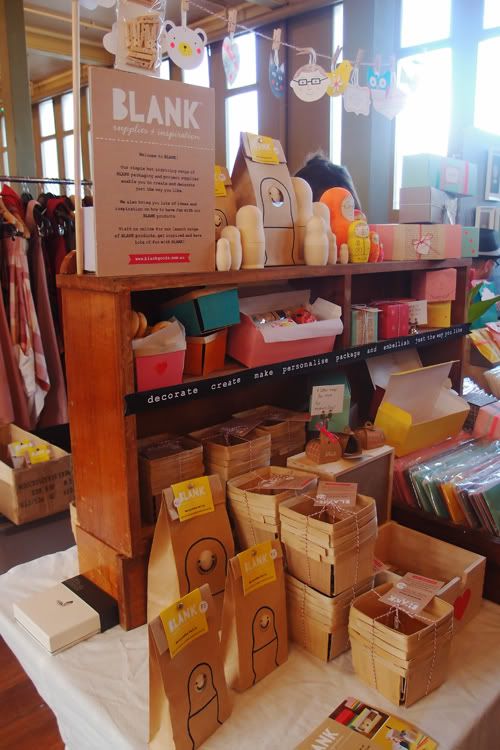 The BLANK stall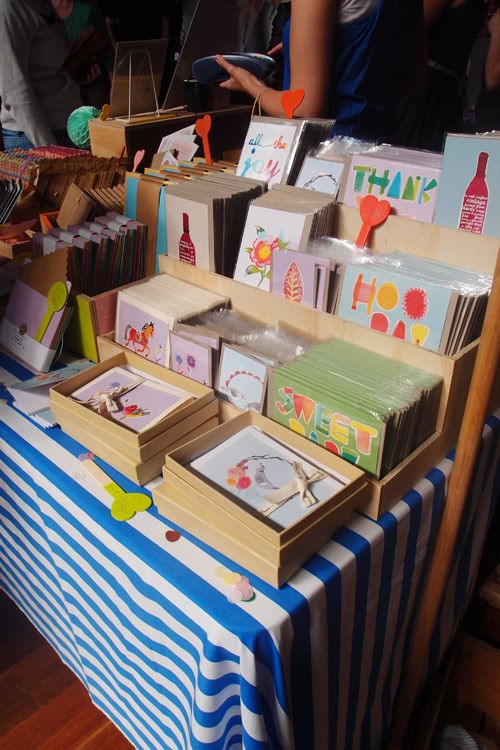 The Poppies for Grace stall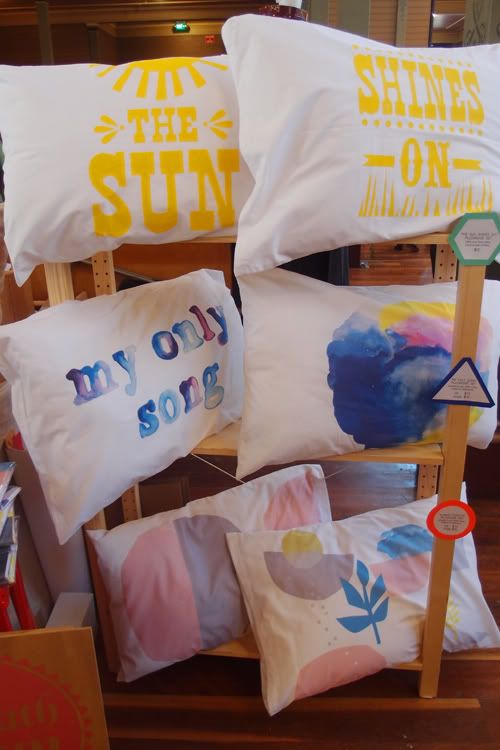 Beneath the Sun's stall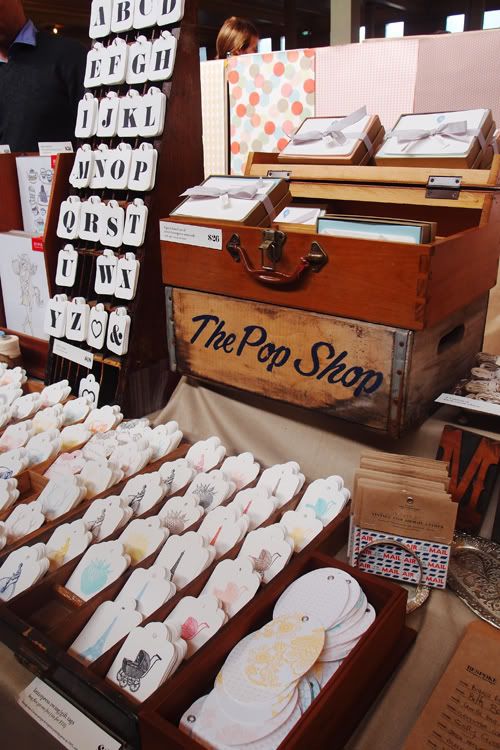 The Bespoke Press stall (I finally caved in and bought myself an ampersand print!)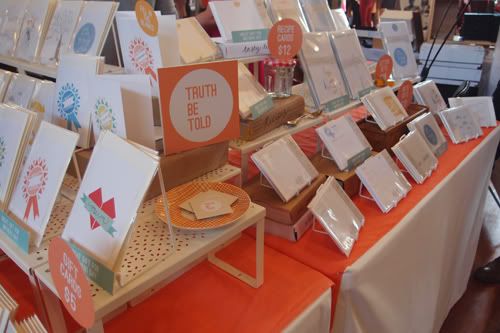 The lovely Truth Be Told stall