Hello there! Did you have a lovely Easter break? The boyfriend and I took a mini roadtrip down to the Mornington Peninsula (which I'll be posting about later this week), ate lots of yummy food and caught up with some friends (I did a little work too, but we'll try to forget about that!). It's starting to get pretty cold here in Melbourne town, so I bring you this post from the comfort of a warm blanket (and with a hot cup of tea by my side)!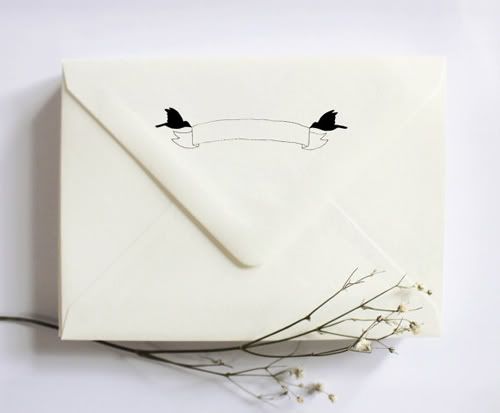 I thought I'd kick things off this week with some lovely calligraphic work from designer and artist Meredith C. Bullock of
Hazel Wonderland
. Meredith lives in Ithaca, New York, and specialises in wedding invitations, stamps, greeting cards and business cards, as well as custom logos and branding. Meredith's custom stamps are quite lovely – each stamp is laser cut and mounted on maple wood – and Meredith can also hand letter wedding invites and envelopes. There is also a cute range of ready-made greeting cards featuring Meredith's mix of calligraphy and hand-drawn illustration.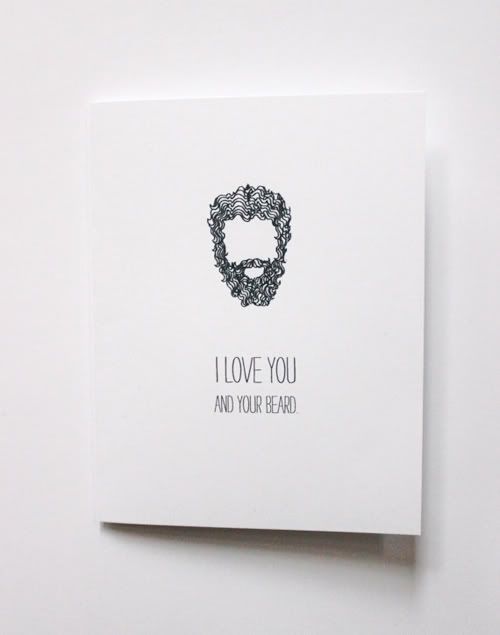 If you'd like to see more of Meredith's work, check out the Hazel Wonderland webiste and
Etsy shop
.