Bron Alexander
is a graphic designer and illustrator based in Waikato, New Zealand. She fell in love with graphic design in the early 1990s while working at her local museum. Bron likes to experiment with design and taking on freelance projects, and is most happiest creating illustrations for her family and her growing collection of prints (as well as surfing the breaks at Raglan!).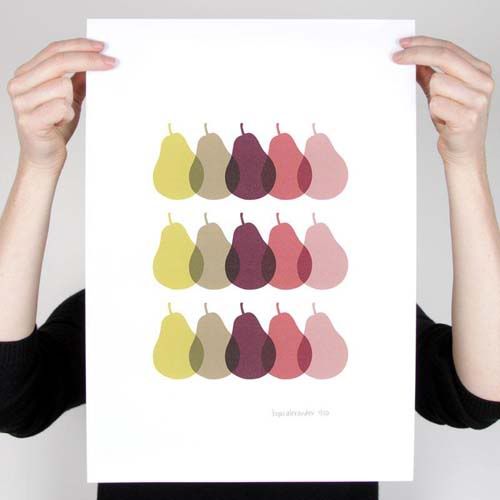 I like the folk art influences in Bron's work, with elements such as little flowers and Babushka nesting dolls, and I especially like her coffee pot prints (of course, they include Cathrineholm coffee pots!). At the moment Bron has a series of digital prints for sale, but in the future would like to extend to making stationery items.
All of the prints shown here are available through the
Endemic World
online shop, and are also available to purchase from Bron's own
website
. Click
here
for more details.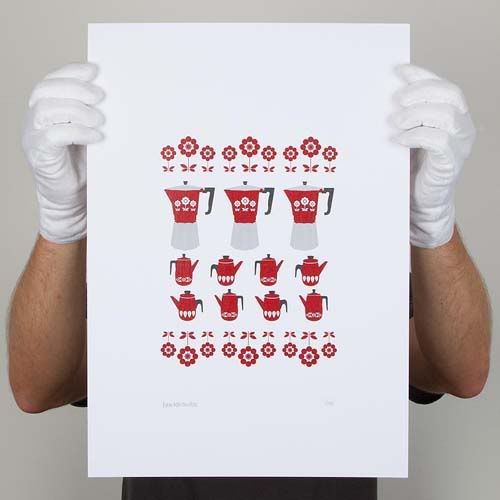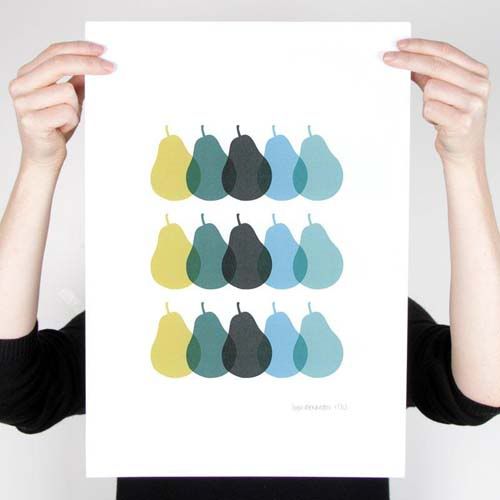 [Images:
Endemic World
]