Well, I've managed to hold off on posting about anything Christmas-related, but I couldn't hold off on posting about the lovely new
MOZI
Patchwork Christmas collection any longer! I'm a big fan of Australian label MOZI, run by Melbourne-based sisters Camilla and Olivia Tipler, and always look forward to their new collections. This year, Camilla and Olivia have gone for a red and green Scandinavian-inspired Christmas theme, packed with apples, squirrels and rocking horses.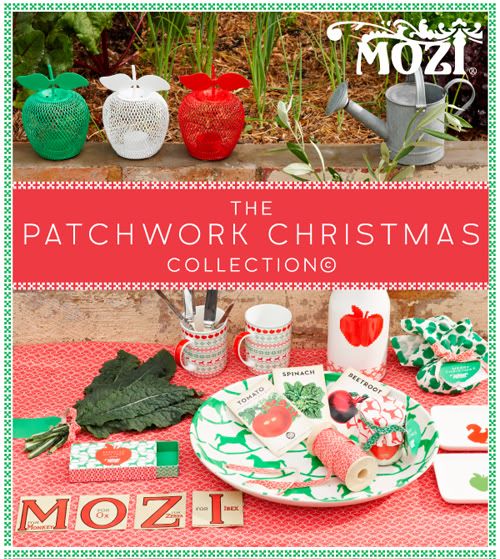 There's certainly a lot to like here... apple lanterns, door stops, melamine platters, ceramic dishes, gift tags, candles, mugs, soap, tea towels, oven mitts, bunting, wreaths, bags and ribbons. Phew! I'm a fan of the apple lanterns (I think I want one in each colour!), and love the cute apple and rocking horse repeat patterns.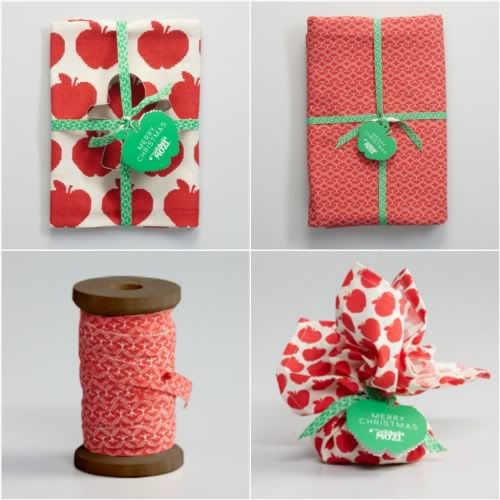 To check out the full MOZI Patchwork Christmas collection, visit the MOZI website.
That's all from me for this week. I hope that you've had a good week and have an even better weekend ahead. Enjoy, and see you back here on Monday! x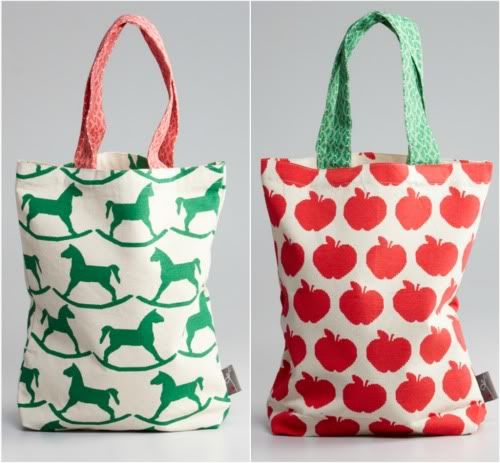 p.s. This post was intentionally published at 11:11am, on 11/11/11 - tee-hee!