Hello all, and happy Friday! I thought I'd round off the week with some yummy food artwork from Lucile Prache, a French illustrator based in Paris. Lucile loves botanical plates, recipes, vintage lettering and stamps, silkscreens and walking the streets of Paris. She's also a little obsessed with food and cooking, if her lovely watercolour recipe prints are anything to go by...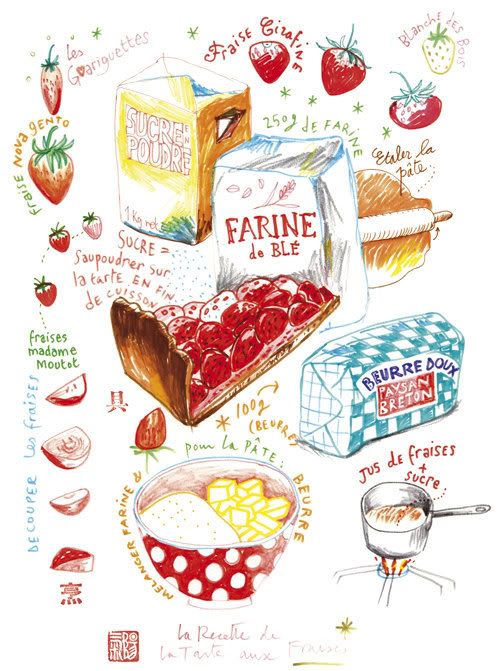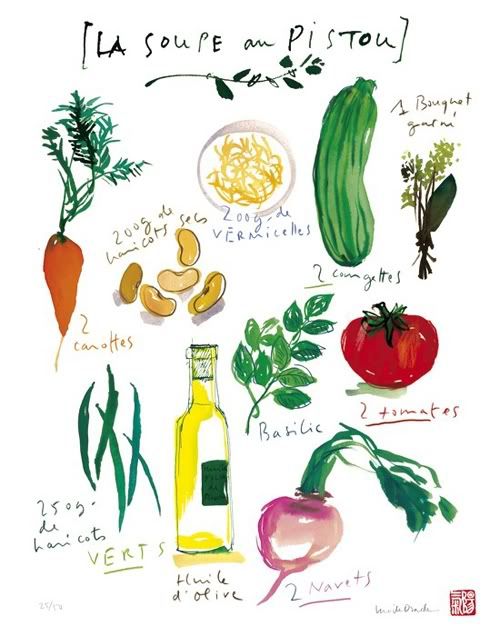 Yum! It's a little early in the day, but I think I'm about ready for lunch now (or at least a piece of cake). I'm loving Lucile's style and colour palettes. If you'd like to see more of Lucile's work, check out her Etsy shop, website and blog.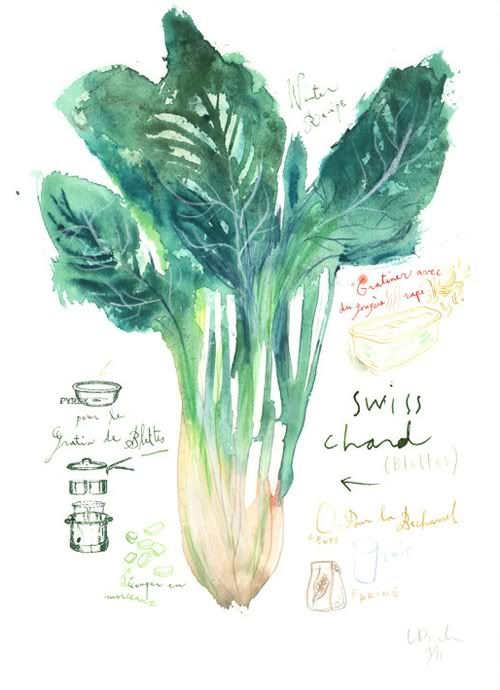 That's it from me for another week. I hope that you have a lovely weekend, and see you back here on Monday!