Yesterday afternoon I went along to my first ever
Creative Women's Circle
(CWC) event. The CWC is a series of events held in Melbourne for women working in the creative industries, and is a place to share information, inspiration and ideas. The events are held approximately six times per year at various locations around Melbourne, and feature a different guest speaker/s each time. This time round it was Emma, Lara and Jess from
Harvest Textiles
, and the event was held in their lovely Brunswick workroom. The girls spoke a bit about their backgrounds and what led them to form Harvest, tackling motherhood and work, how they go about developing their screen printing classes and product lines, collaborations with other creative folk, and general info about how their business has grown and developed in a pretty short space of time. It was insightful and inspiring, and gave me a lot to think about! After the talk we were treated to some lovely tea from new local business
Tea & Sympathy
, run by tea aficionado Angelina Yannuccelli, and I also snapped a few shots of the workroom and some of the Harvest products...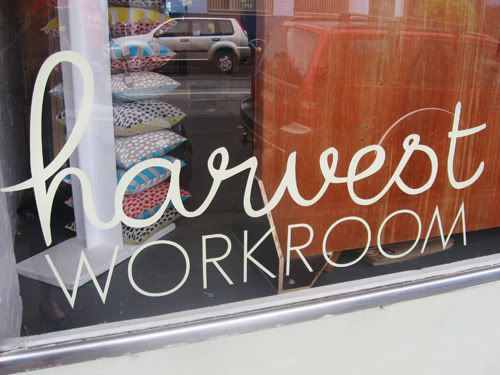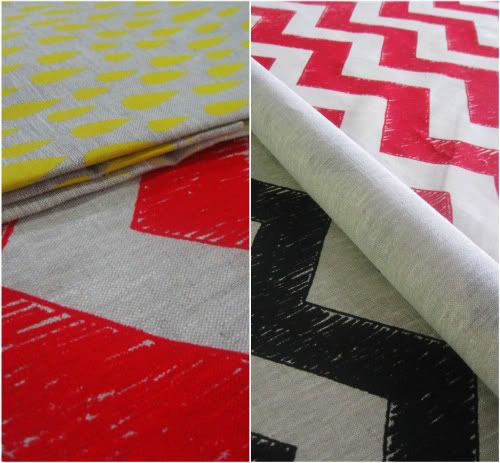 The Harvest products look so lovely on display - and how awesome is that massive pile of Totem cushions?! I think I may just have to cave and get myself a cushion kit one of these days.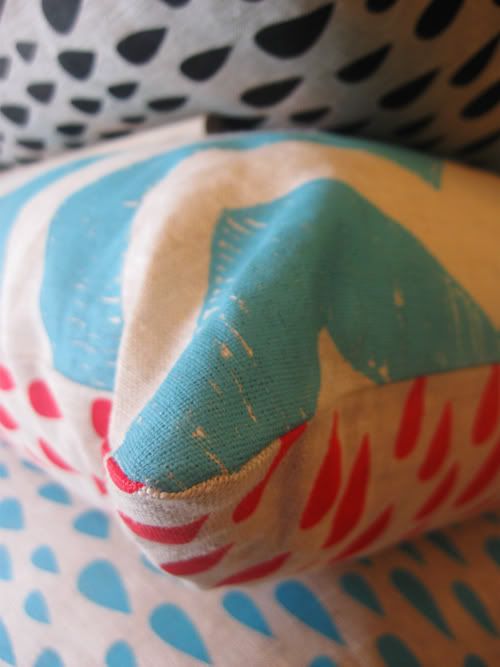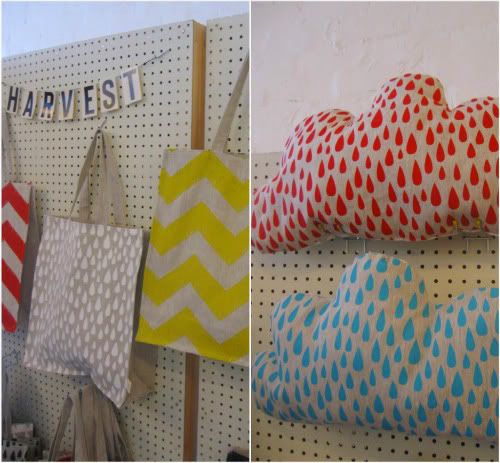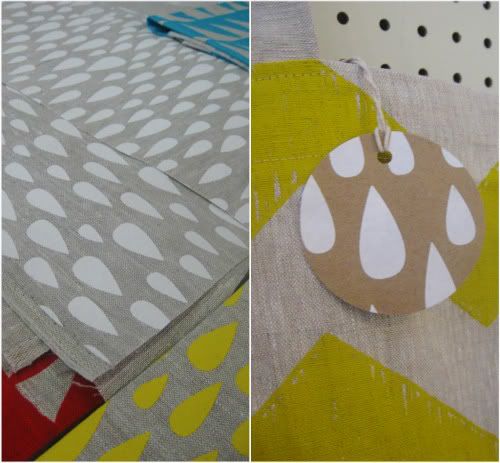 To find out more about Harvest products and classes, check out their website and blog, and visit the CWC website to find out more about the group and to sign up to the mailing list.