I recently read about
Instapam
on the fabulous
See Hear Say
blog, and just had to find out more because I was instantly in love with these fabulous photographs, and more than just a little bit jealous of Pam's collection of lovely things (like her camera collection!).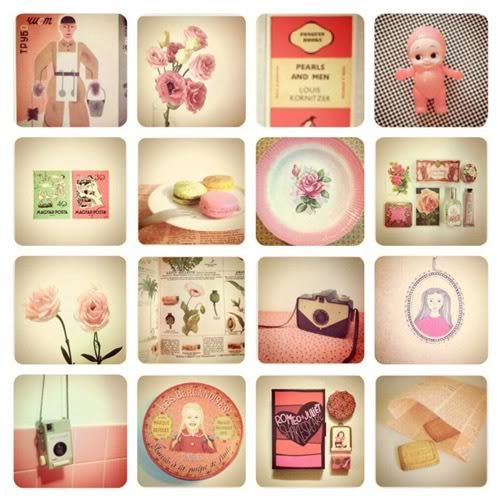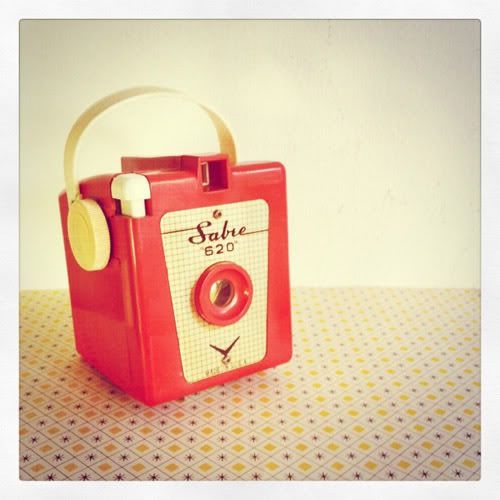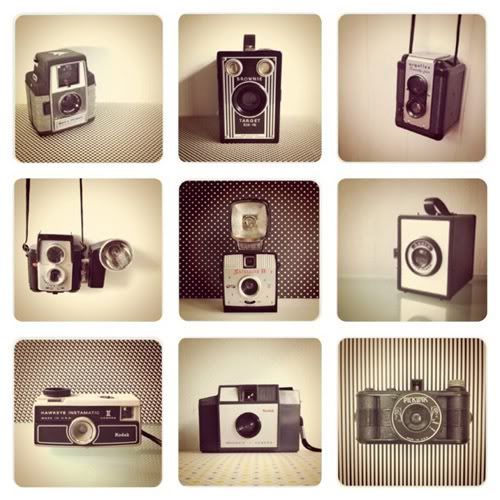 Aren't these photographs great?! Pam has a great eye for composition. You can check out more of Pam's photographs and follow her
here
. Well, that's all from me for now. I hope that you had a good week, and have an even better weekend!