I saw the amazing photography work from
Andrew B. Myers
over on the fantastic New Zealand design blog
Fancy
and just had to go and take a look for myself. Andrew is a photographer based in Toronto, Canada. His work is often characterised through its use of colour and interesting compositions, as well as his focus on pop culture, nostalgia and situational humour. In 2010 Andrew was selected as one of Canada's top emerging photographers by the Magenta Foundation and his work has been exhibited and published internationally.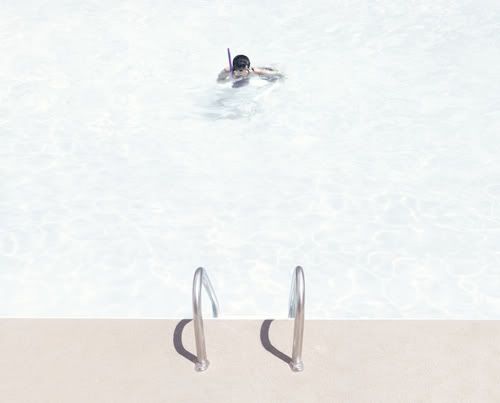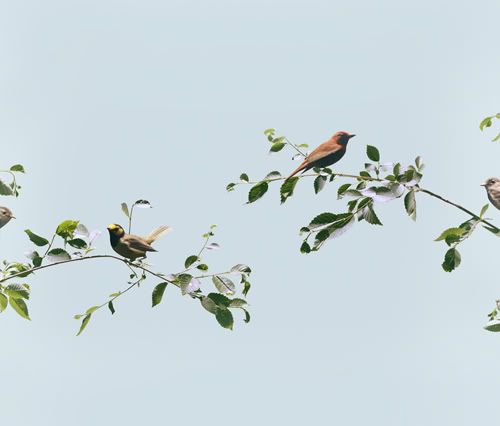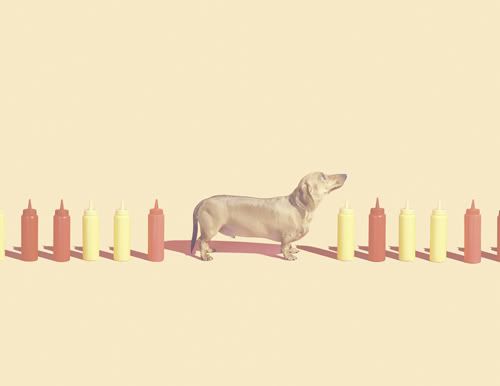 Andrew's photographs play with analog and digital techniques to achieve a certain look and sensibility, and he has certainly nailed it with a great combination of beautiful saturated colours, minimalism and a touch of humour.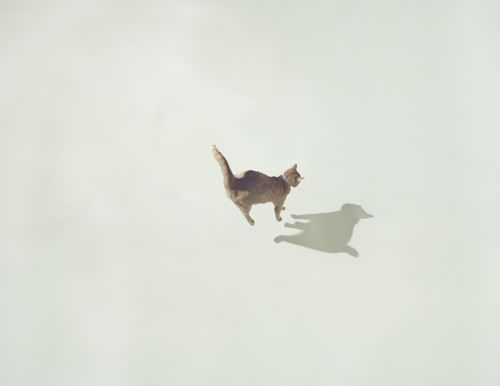 I'm just a little bit in love with Andrew's work! If you also like what you see here, I encourage you to take a look through the photos on Andrew's
website
, as there are plenty more gems to be seen in his portfolio. Andrew also has a
blog
that he updates with new work. Enjoy!