Hello there! Apologies for my lack of posts lately - it seems that time has got away from me. Plus my brother came to visit over the weekend so I was preoccupied with trips to the country and eating lots of yummy food! I hope that you can forgive me, and that you enjoyed your weekend?
I thought I'd kick things off today with these gorgeous illustrations from Australian artist Catherine Campbell. Catherine studied at the College of Fine Arts in Sydney, and after graduating relocated to Melbourne, which she still calls home. Catherine has exhibited her work throughout Australia, Spain and the USA, and has created work for a variety of clients, including Frankie, Billabong, Vans, The Big Issue, Notebook and The Finders Keepers.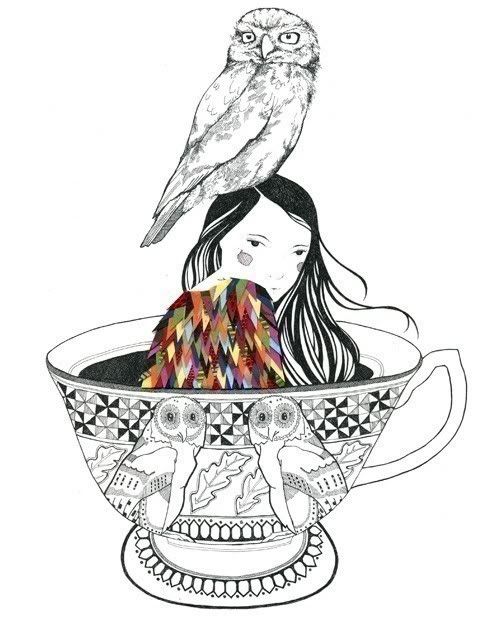 Aside from her commercial work, Catherine also sells her lovely illustrations via her
Etsy shop
as digital prints, gocco prints, tote bags and stickers. I think what I like most about Catherine's work is the way she successfully mixes elements of pattern into her detailed illustrations.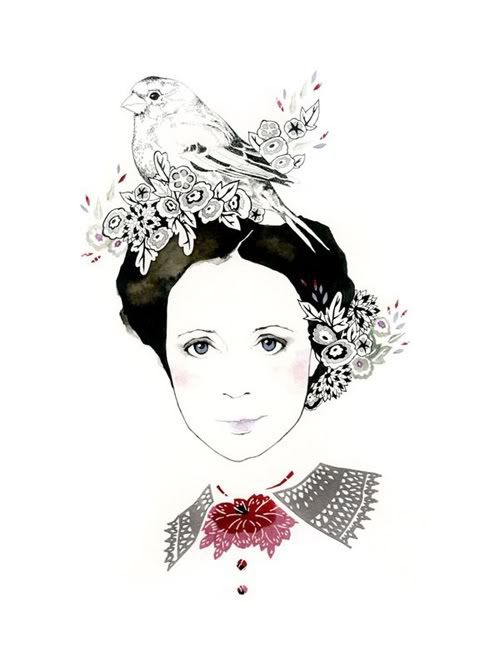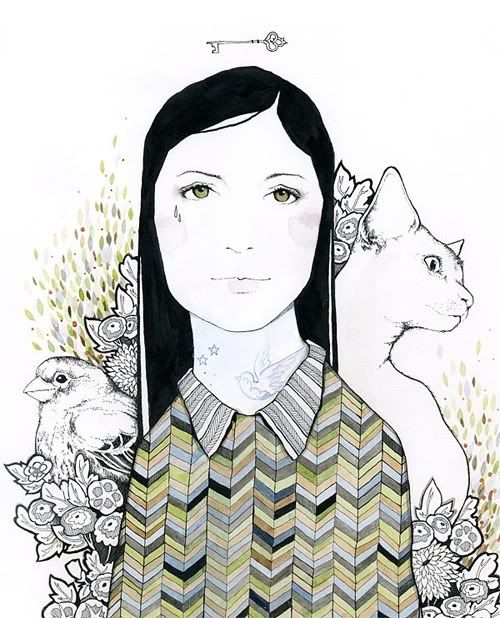 Check out Catherine's
website
,
Etsy shop
and blog to see more. Catherine also currently has a range of T-shirts with
T-Bar
. Check 'em out
here
.